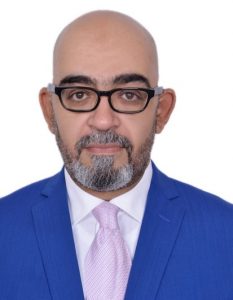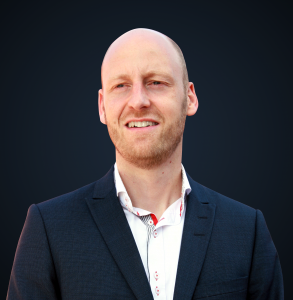 The Danish X-Gen endpoint security vendor Heimdal Security and the KSA software and hardware distributor Sariya IT Company, have officially announced a distribution agreement for the GCC.
Heimdal said that its aim is to be the biggest endpoint security vendor in the Middle East by 2020 and views Sariya IT as a strong distributor to get to that position.
Sariya IT Company, a software and hardware distributor, supports resellers and systems integrators focusing on security. Heimdal Security and Sariya IT Company have partnered up for developing new channels for the Heimdal Security software line-up.
"We are delighted to commence this new partnership with Sariya IT Company. It will be a shared journey between our two companies and it will also be a challenge to grow to number one spot for endpoint security in the Middle East. This is a mutual opportunity, as Heimdal can look to grow in the region and Sariya is known for offering unique solutions to address customers' challenges," said Morten Kjaersgaard, CEO, Heimdal.
Amjad Al-Omar, general manager, MENA, Sariya IT Company said, "Heimdal is a leading product in Europe and has a great history being part of Operation Tovar with the FBI against ransomware and part of Europol's no-more-ransom project. With a unique product that can be of great value as an add-on for all our customers, Heimdal Security will give us a chance to offer something new to our reseller base and grow our revenue."