Ali bin Nasser al-Ghafis, the Saudi minister of Labour and Social Development, has issued a decision restricting work in outlets of 12 activities and occupations to Saudis only.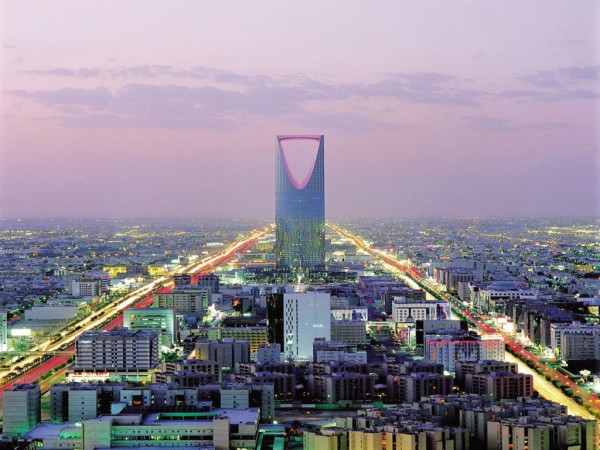 The new law, which is due to take effect in early September at the beginning of the next Hijri year, comes soon after a similar call was made in Oman late last month. The Sultanate has since ceased issuing visas to recruit expat workers in 87 professions in the private sector across ten segments – primarily focused on IT, media and marketing roles.
KSA Ministry spokesman Khaled Aba Al-Khail said that the Kingdom's latest decision will not affect the recent memorandums of understanding signed with various regional government entities to restrict jobs to Saudis.
He also said that the shop feminisation movement – which targets shops selling ladies perfumes, shoes, bags, stockings and ready-made garments – will continue as planned. According to figures provided by the Ministry of Labour and Social Development, the number of Saudi women working in the private sector increased by 130 percent between 2012 and 2016.
Expats have now been banned from working in shops selling watches, optical items, medical equipment and electronics. Jobs in outlets selling spare car parts, carpets, cars, motorbikes and furniture are also among those now limited to Saudi nationals. Bizarrely, selling pastries has also made the 12-numbered list.
The decision comes after the unemployment rate in Saudi Arabia rose over 12 percent last year amid the fall in oil prices.