The Saudi Arabia government is reportedly looking into the implementation of  a Green Card for foreign investors in the Kingdom.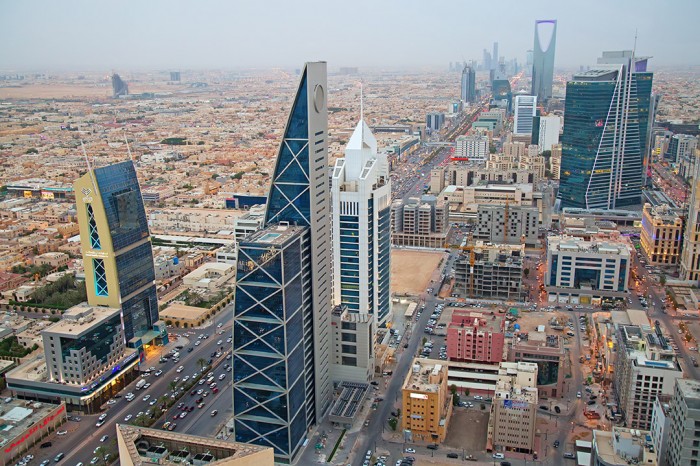 According to a report by Al-Hayat Arabic, Head of the Local Content and Private Sector Development Unit at the Council of Economic Affairs and Development, Advisor to the General Secretariat of the Council of Ministers, Fahad Al-Skeit said eligibility for the Saudi Green Card will be determined by a number of entities topped by the Ministry of Commerce and Investment.
In order to meet the eligibility criteria, applicants must possess scientific skills or professional qualities that are not abundantly available in the Kingdom, or they should be company owners who can invest in the country, said the report.
Al-Skeit also noted that availability of the card would be limited due to such criteria, and also because foreigners are able to obtain a Saudi investment license.
The move is reportedly part of the Kingdom's focus towards mega privatisation plan to achieve Vision 2030, which is centred on the private sector.
Al-Skeit also highlighted that the Kingdom plans to inject over SAR 200 billion ($53.3 billion) to stimulate the private sector during a four-year period. "We are talking about the launching of an integrated plan to stimulate the private sector. In this connection, 17 initiatives will be launched. The SR72 billion infusion is part of the SR200 billion. This is a huge investment by the state in the private sector due its confidence in the sector being the engine for development in the Kingdom," he said.
The move to implement the Green Card, according to Al-Skeit, would also contribute to the growth of the Saudi economy and speed up knowledge transfer. He added that the foreign investor is considered to be a key factor in knowledge transfer.
"Among the fields we have focused on in the first plan is to upgrade efficiency and technology. There are important investments initially in order to raise the level of efficiency and technology in the private sector, in fields like telecommunications and energy efficiency. What is more important is to enhance the participation of small- and medium-sized enterprises (SMEs), as we have studied in several workshops the obstacles facing SMEs."