Riyadh Chamber of Commerce and Industry is reportedly launching a free training programme for a thousand Saudi Arabian nationals of both genders in the field of digital marketing.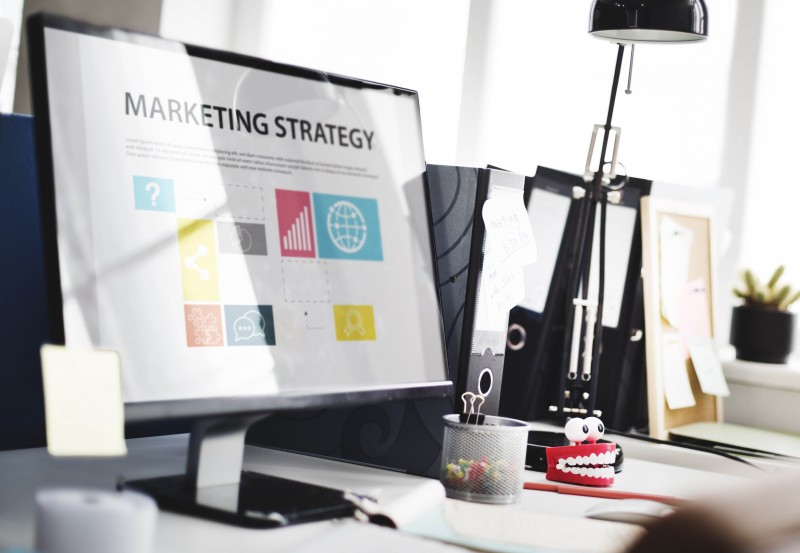 According to the Saudi Press Agency, Deputy Chairman of Riyadh Chamber and Chairman of the Human Resources and Labor Market Committee, Mansour bin Abdullah Al-Shathri said the training programme of a digital marketing specialist will be launched in June.
The step is in line with the chamber's role to develop and nurture local talent to work in the private sector.
In addition, the new initiative is also part of Riyadh Chamber's commitment to enabling job seekers to acquire the skills needed in the market.
Al-Shathri also mentioned that the chamber launched a training program last month for 4,000 HR specialists.
He also said they will soon launch a training course in the field of Zakat and tax accounting.
Al-Shathri added the training programme will include more courses that are essential for digital marketing, which has been become widely popular in recent years, in light of rapid technological developments and the increase in influence by social media platforms.