Saudi Arabian authorities has reportedly fined the former chairman of the kingdom's second-biggest telecom company for insider trading and ordered his investment firm to pay $75 million.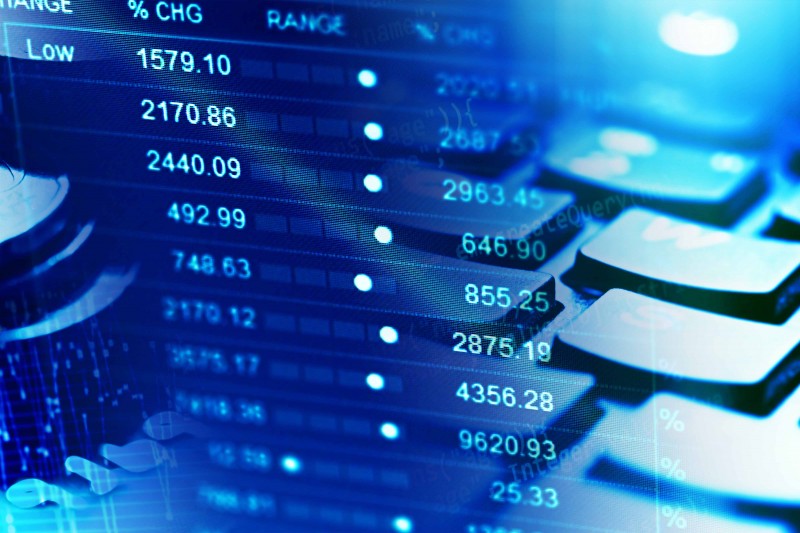 According to a report by Reuters, the penalties comprised one of the largest punishments ever handed down for a securities scandal in the kingdom. Over the past decade, Saudi authorities have been among the region's most aggressive in cracking down on illicit equities trading.
Abdulaziz bin Saleh bin Abdullah Alsaghyir, the ex-chairman of Etihad Etisalat (Mobily), was fined $26,600 (SAR 100,000), according to a statement on the Capital Market Authority's website on Monday.
Alsaghyer has also been banned from managing portfolios, being an investment adviser and working for any listed companies Saudi Arabia, according to reports.
Meanwhile, Abdulaziz Alsaghyir Business Investment, of which Alsaghyir is the founder and chairman, was ordered to pay $74.7 million (SAR 280 million) for insider trading in Mobily shares.
That sum was to settle losses on the company's investment portfolio which it had avoided through illicit trading, according to a CMA statement.
Legal action was taken against the defendants after Mobily restated 27 months of earnings, citing accounting errors related to the premature booking of revenue from wholesale broadband leases and mobile promotional campaigns.
The accounting scandal initially came to light in late 2014 and Alsaghyir resigned as chairman in February 2015, citing health reasons. The restatements cut SAR 1.76 billion off profit made by the company, causing its shares to plunge.