Voting for the second annual Security Advisor Middle East Awards is now open.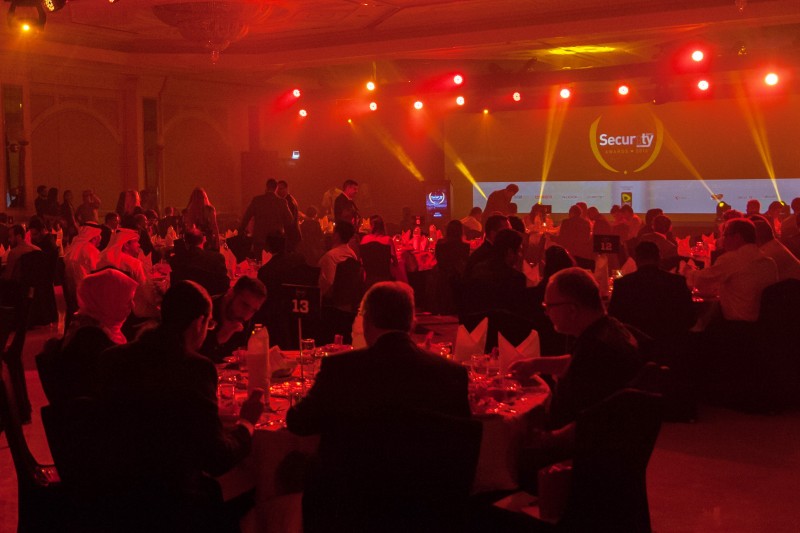 Security Advisor Middle East Reader's Choice Awards, which will be held on 28th August at Habtoor Grand, Dubai, will once again recognise individuals, organisations and vendors that have delivered ground-breaking business value through the innovative application of security technologies.
This year we are giving our readers the power to determine who deserves to be hailed as champions of the Middle East IT security industry.
Finalists for the awards were chosen by our esteemed panel of judges, which includes Hariprasad Chede, president, ISACA, UAE; Javed Abbasi, founder, GISBA; and Adel Alhosani, CISO, Dubai Customs.
Vote for the best security minds and projects in the region, and vendors whose technologies, products or solutions that are deemed to have a great potential in meeting your organisation's needs.
To cast your votes across a range of categories, go to:
http://www.tahawultech.com/securityadvisorawards/2017/vote.php
Deadline for voting will be on 15th August 2017.