Fidelis Cybersecurity has announced that it will be joining forces with A10 Networks.
A10 offers customers solutions to gain visibility into encrypted traffic and Fidelis uses its deep session inspection to discover and prevent the advanced tactics used by today's adversaries – such as exploits and malware embedded in content – that other solutions miss.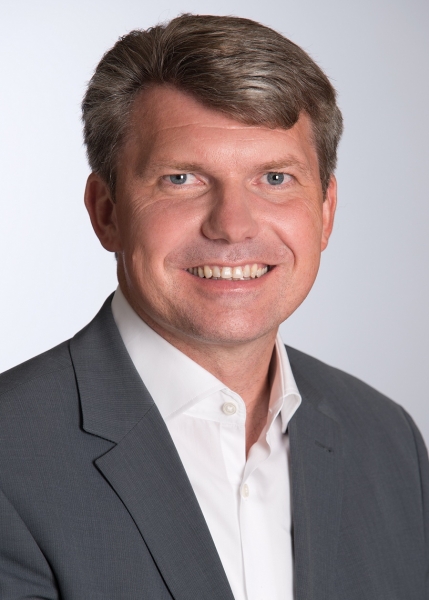 "For more than a decade, A10 Networks has engineered secure, scalable, high-performance and agile application networking technologies," said Gunter Reiss, Vice President of Strategic Alliances, A10 Networks. "Fidelis Cybersecurity's Deep Session Inspection technology, combined with our innovative A10 Thunder SSLi solution, offers increased visibility and security for governments, healthcare providers, financial institutions and other types of organisations facing critical security threats."
According to both companies, SSL encryption powers enterprise communications and its use is on the rise. While SSL keeps communications secure, it creates blind spots where attackers can hide. A10 Networks decrypts and Fidelis Network analyses all network traffic across all ports and protocols, and then reassembles it in real time using session-based approach that goes beyond packet-based products. When a threat is detected or prevented, Fidelis provides validated, context-rich alerts so security teams can immediately resolve threats without having to wait days.
"Without visibility into encrypted network traffic and what's happening at the network session/content level, security teams aren't getting the full picture," said Brian Karney, Senior Vice President of Products, Fidelis Cybersecurity. "Fidelis and A10 Networks are teaming up to eliminate those blind spots and deliver a truly next generation intrusion prevention platform that powers the modern security organisation."
A10 Networks' Thunder SSLi products enable organisations to analyse all data, including encrypted data, by intercepting SSL communications, decrypting and sending the traffic in cleartext to third-party security devices such as Fidelis Network, where threat prevention and forensic tools close the gap on inspection.
Fidelis Network assembles, decodes and analyses network sessions in real time to see exploits buried deep inside content that packet-based intrusion prevention systems miss. Fidelis shrinks response time from days to minutes with automated, alert-specific endpoint validation and no-click investigation tools that show exactly what was happening on the endpoint when the alert occurred.