Saudi Arabia's Communications and Information Technology Commission has warned users of the popular messaging platform WhatsApp to be wary of hackers sending malicious messages through the app.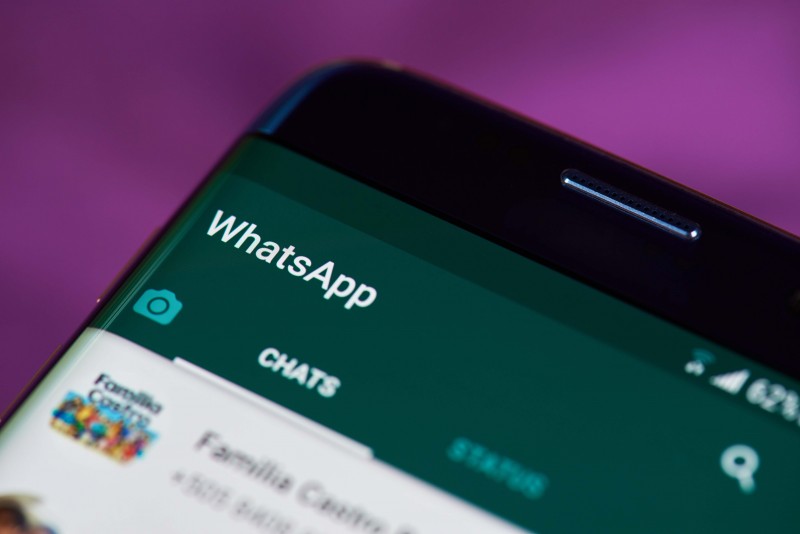 "Users are advised to enable two-step verification to protect their accounts from any digital breakthroughs," the (CITC) said.
"Also do not click on any link until you have verified the source of the link, and make sure you do not disclose your personal information and phone number to any untrusted sites."
A large number of WhatsApp users in Saudi Arabia have reportedly had their accounts hacked, and in some cases have suffered financial losses as a result.
"CITC tweeted this warning to raise awareness regarding many fraudulent messages through WhatsApp," spokesman Adel Abu Haimed told Arab News.
CITC encourages users to enable two-step verification to keep their accounts safe.
To do this, users need to open their WhatsApp Settings then select Account then two-step verification then select Enable then enter a six-digit PIN.
Upon enabling this feature, users can also optionally enter their email address. This email address will allow WhatsApp to send a link via email to disable two-step verification in case the user forgets the six-digit PIN, and also to help safeguard their account.