Dubai, 03 February 2022: Siemon, a leading global network infrastructure specialist, is pleased to announce its partnership with NETGEAR, the leading provider of networking products that power businesses both large and small.
Both Siemon and NETGEAR have been instrumental in supporting and advancing internet protocol (IP)-based Ethernet technologies such as software-defined video over IP (SDVoE), AV over IP, power over Ethernet (PoE), and high-throughput Wi-Fi via interoperable, open solutions that simplify digital transformation for a wide range of customers and vertical markets. With NETGEAR's complete line of wireless access points, switches, routers, and AV over IP solutions connecting via high-performance copper and optical fibre cabling systems like those manufactured by Siemon, this partnership will deliver increased customer value and expand opportunities in the ever-evolving market.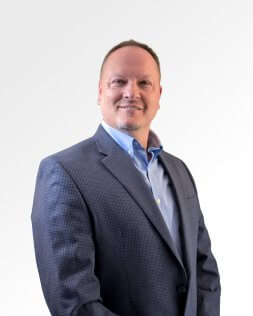 "With Siemon manufacturing the innovative infrastructure solutions that go hand-in-hand with NETGEAR networking products to connect people and business around the world, this partnership is a very good fit", says Bob Lockwood, Siemon Interconnect Solutions Sales Manager. "Both of our companies share a commitment to advancing IP-based technologies and delivering a total value-added approach to our customers around the world, providing the superior support they need to deploy networks that allow them to adopt emerging digital technologies and grow their business".
In particular, Siemon's high-performing end-to-end Z-MAX Category 6A cabling systems with innovative Z-PLUG for fast, easy connections to IP-enabled devices and full line of modular cords, patch panels, plug-and-play assemblies, and work area solutions are well suited for connecting NETGEAR PoE-enabled Wi-Fi 6 access points, AV over IP switches, and 10GBASE-T switching solutions. Through the Siemon-NETGEAR partnership, the two companies will participate in joint synergistic marketing and sales efforts providing expert knowledge and guidance through a variety of industry educational opportunities, events, and resources.