Singapore has long served as a bastion of technological advancement, and is undoubtedly one of the most connected and innovative countries in the world.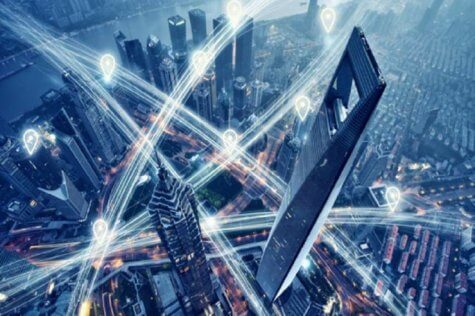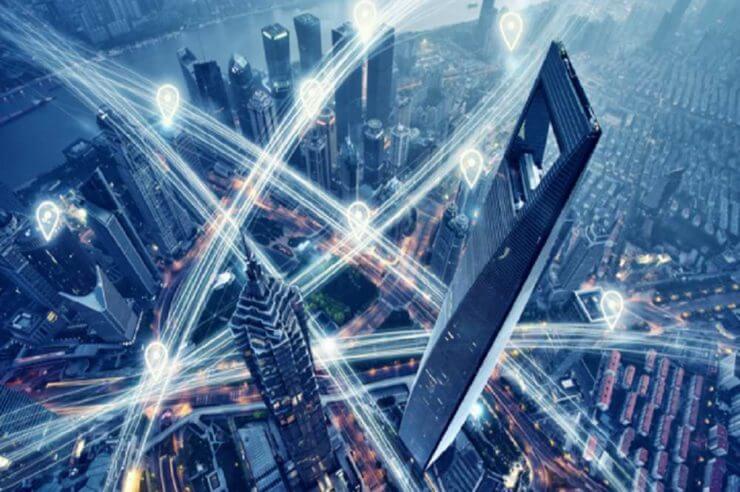 The state-nation has been a strong advocate of emerging and disruptive technologies over the last number of years, and it has just launched a new pioneering strategy for AI.
Singapore has made no secret of its ambitions to become the smartest country and revealed details of its 'Smart Nation' agenda a number of years ago.
However, the progressive leadership in Singapore is acutely aware how key AI will be as we enter into The Fourth Industrial Revolution.
It unveiled its new and updated National AI strategy last week and that has sparked a flurry of attention from interested onlookers on a global scale.
The new AI strategy was officially disclosed by Deputy Prime Minister Heng Swee Keat on the last day of Singapore's FinTech Festival last week. The program is holistic and has narrowed its focus on some specific national objectives. Crucially, the detailed initiative also leverages large capital investments made by the government in industry verticals such as education, technology development, infrastructure and innovation.
The fundamental core principles and goals of the program were established by the Smart Nation Digital Government Office (SNDGO), and forensically outlines how Singapore can best benefit from AI to solidify its status as a global hub for technological development.
Singapore was recently ranked by the Oliver Wyman Forum as the city that is most ready for AI, and many ICT commentators believe that amidst the backdrop of the ongoing trade war between the US and China, that the state-nation is uniquely positioned to attract investment from both Chinese and American companies in AI ventures.
Singapore's AI strategy has also pointed out that the development of new talent and the establishment of data infrastructure are key components required for the program to be executed successfully.
The progressive policies, population and size of countries like Singapore, UAE and Finland makes it easier to embrace new technologies in a much faster way – and makes it more attainable than many other larger countries that have bigger budgets to adopt AI initiatives.
Finland, Singapore and the UAE were all early pioneers of e-government, helping to develop new digital government processes. They were all also early adopters of new mobile standards and consumer services including mobile broadband.
The UAE become the first country in the world to appoint a Minister for AI and has made a number of strategic investments in a diverse range of ventures in a bid to ensure that not only is the country an early adopter of AI, but instead a global leader in AI.
Abu Dhabi National Oil Company (ADNOC) one of the world's largest oil production companies, announced a joint venture with UAE AI group G42 to create artificially intelligent applications for the energy sector.