The Smart Dubai Office has announced results of the first Blockchain Challenge, which awarded a grand total of $45,000 to the most promising solutions using blockchain technology.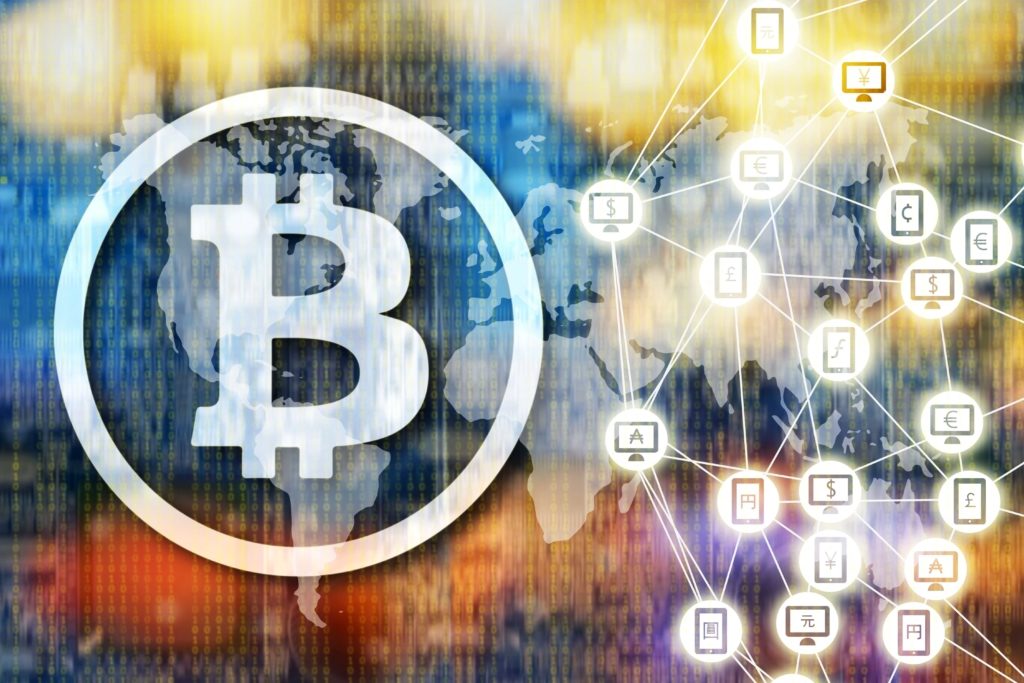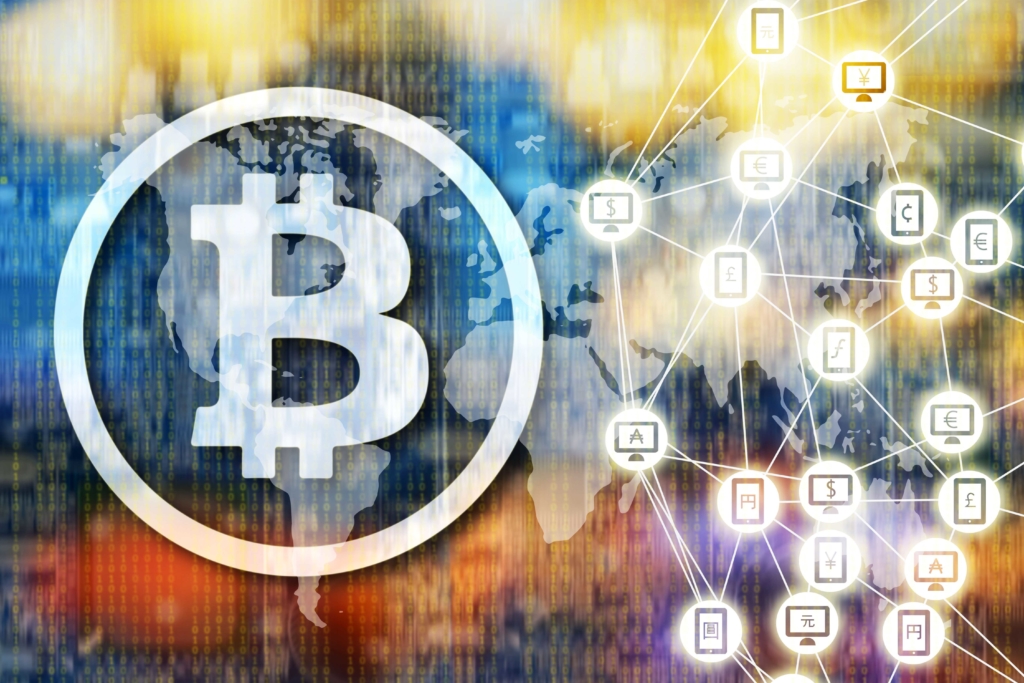 Dr. Aisha bin Bishr, director general, Smart Dubai Office, congratulated the winners, saying, "The Dubai Blockchain Challenge has engaged with the most innovative start-ups across the globe, to push the boundaries of what is possible when we embrace emerging technologies to improve lives."
Abraham Cambridge from Sun Exchange took the first place prize of $20,000. Mark Balovnev from Educhain was placed second and won $15,000. The third place prize of $10,000 went to Scott Austin from Everledger Hamsa Warfa from BanQu, Fadwa Mohanna from miCity and Hasan kurtulus from Copyrobo also got special recognition due to their promising ideas.
According to a report by national news agency, WAM, the winners now have an opportunity to pilot their products in Dubai and contribute to the Dubai Blockchain Strategy, which was announced by the Smart Dubai Office and the Dubai Future Foundation in October last year with an objective to make Dubai the first blockchain-powered city by 2020.
"Those who participated in the Dubai Blockchain Challenge are contributing their valuable experience to achieving the vision of Vice President, Prime Minister and Ruler of Dubai, His Highness Sheikh Mohammed bin Rashid Al Maktoum, to make Dubai the happiest city on earth," she said.
The competition shortlisted 21 international startups from 18 cities from 15 countries including Sweden, UK, South Korea, Netherlands, Canada, Ukraine, Brazil, New Zealand, Vietnam, Belgium, USA, France, UAE, Italy and South Africa.