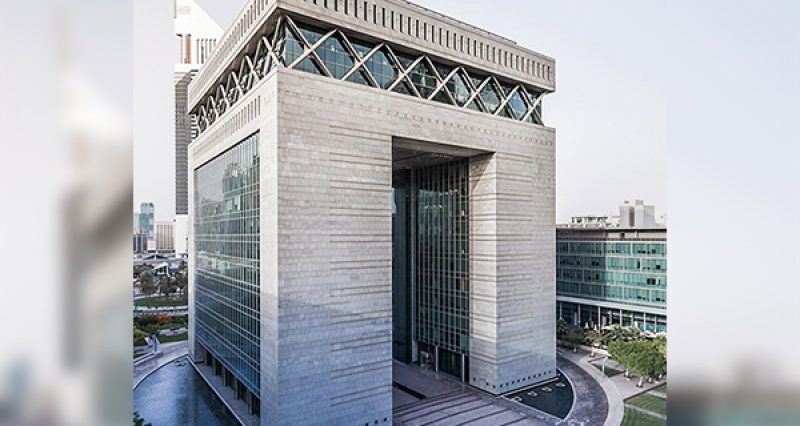 News, Software
According to the speakers, blockchain has many years before going mainstream, but it is a very promising technology across industries.
0
2289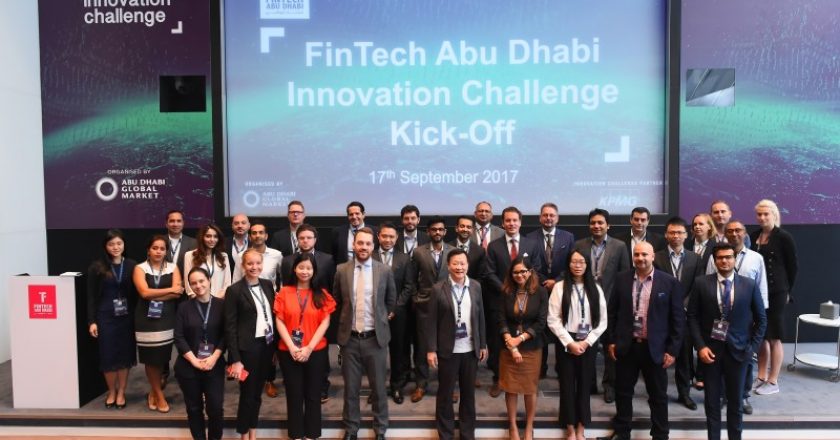 News
The firms were shortlisted from a pool of 166 applicants and are currently undergoing an intensive five-week selection programme.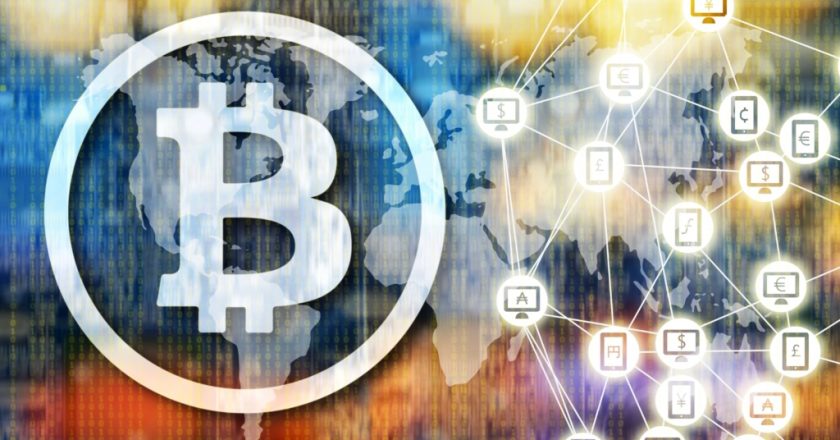 News, Software
The Smart Dubai Office has announced results of the first Blockchain Challenge, which awarded a grand total of $45,000 to the most promising solutions using blockchain technology.