A new approach to loyalty programmes, smart technology, will define the hospitality industry landscape to 2022, according to a recent study.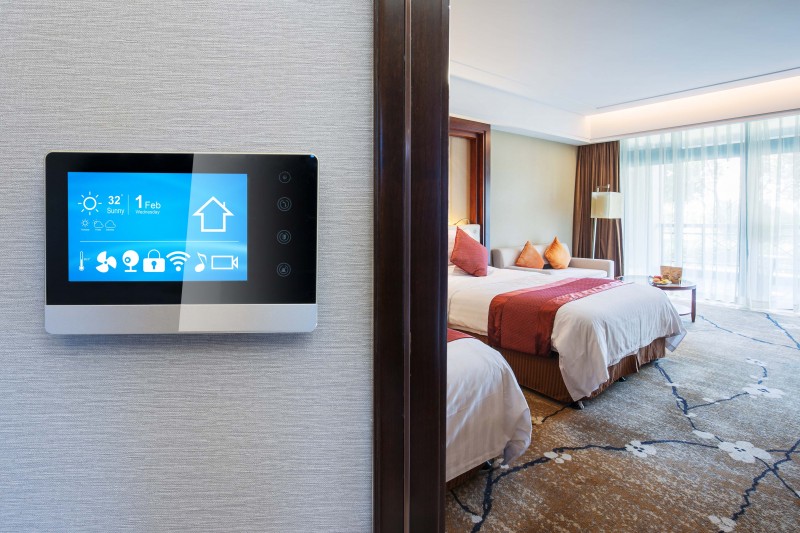 The data, which has been published by Colliers International ahead of Arabian Travel Market 2018, revealed a rise in ultra-personalised guest services, and technology-led changes to the physical configuration of hospitality spaces with new job roles to accommodate these changes.
The study also predicted eight major global trends will also play out in the regional market. These are: fresh and communal themed design; destination experiences; personalised loyalty benefits; "co-everything" shared spaces; multi-role jobs for hotel associates, empowered by technology; authentic experiences; data and smart hotels.
Furthermore, it also highlighted that technology will drive the evolution across operations as associates shift from micro-tasking to multi-tasking, transitioning to multi-function roles.
Data applications will also transform the traditional "yield manager" role and could be replaced by data scientists, who mine and analyse data on consumer behaviour.
Other major predictions include authentic over obvious luxury, adopting a genuine and more personalised style, and in-room destination guides offering curated and branded experiences. The introduction of personalised benefits through hotel loyalty schemes, will see hotels offering bespoke and personalised benefits, based on customer buying behaviour.
Olivier Harnisch, CEO, Emaar Hospitality Group, said: "The predictions on the hospitality landscape underline the need for the stakeholders to look at existing systems and processes, and prepare for a highly evolved industry that leverages the newest tools in digitisation. With enhanced guest experience as the bottom line, we have already rolled out our digital transformation plan with three key projects that will reshape the way we serve our guests."
Celebrating its 25th year, ATM 2018 will be held on 22nd to 25th April at the Dubai World Trade Centre.