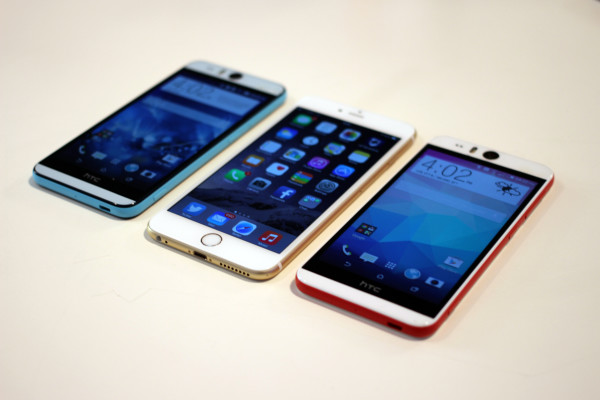 According to a recent report by Gartner, continued demand for affordable smartphones in emerging markets drove worldwide sales of smartphones in the third quarter of 2015.
Further into the report, global sales of smartphones to end users totalled 353 million units, a 15.5 percent growth over the same period in 2014.
In the third quarter of 2015, Samsung refreshed its flagship devices just four months after its previous refresh to address slowing demand for its high-end devices, and further compete with Apple's large-screen iPhones. Apple continued its dominance in the premium segment of the smartphone market with its iPhone 6 and 6 Plus models for most of the third quarter of 2015. The global launch of the iPhone 6s and 6s Plus during the last week of September 2015, along with the simultaneous launch in China, further added to its overall sales during the quarter. Huawei continued its growth momentum, driven by smartphone sales in both its home market and global markets, particularly Europe, where sales were driven by its ever-growing brand visibility.
In the smartphone operating system (OS) market, Apple's iOS continued to see strong performance and grew 21 per cent, above market average. Android gained 1.4 percentage points in share year over year thanks to strong smartphone sales from Samsung and Huawei globally. Windows smartphone market share dropped from 3 percent to 1.7 percent year over year.
Worldwide mobile phone sales to end users totalled nearly 478 million units during the third quarter of 2015, an increase of 3.7 percent from the same period in 2014. Continued growth in emerging markets helped bolster sales of local brands.