SNB Middle East has recently organised an exclusive event for SNB and Pelco's channel partners.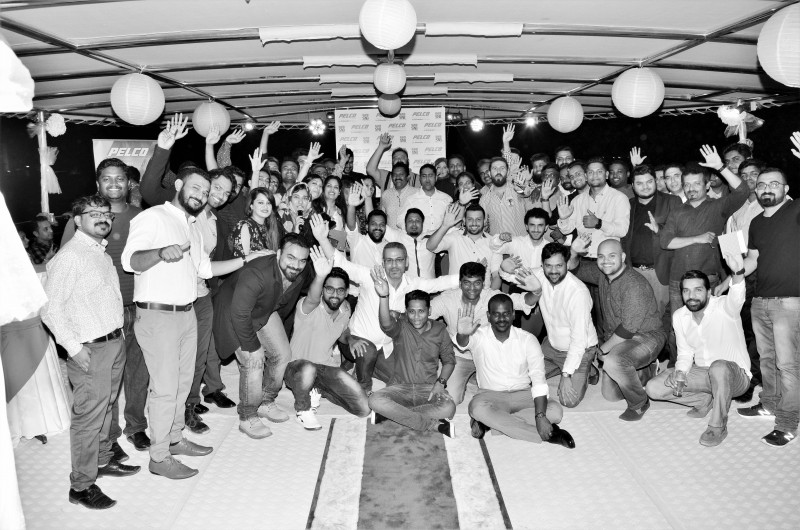 The event gathered over 60 channel partners from across the GCC including those from Oman, Qatar, and UAE's Northern Emirates.
The occasion was held at an Exclusive Yacht in Dubai Marina and kicked off with a welcome speech from the Sales Director of SNB Middle East Irshad Aboobacker followed up by the keynote speaker Pradeep Nair, Vice President Sales – ME, India & Africa at Pelco by Schneider Electric.
SNB Middle East also gave out tokens of appreciation to its partners, which were presented by Deepesh Pillai, managing director; Jaiganesh Iyer, executive director; and Muhammed Faroos, director at SNB Middle East.
SNB is a value added IT distributor of CCTV surveillance, networking, data storage and access control solutions and is always proud to host such quality events for its key vendors and channel partners across regions.