RAKBANK has recently introduced a cognitive chatbot that allows bank employees to interact with an AI-powered IBM platform to help them answer questions, find solutions or quickly route pending requests to human advisors.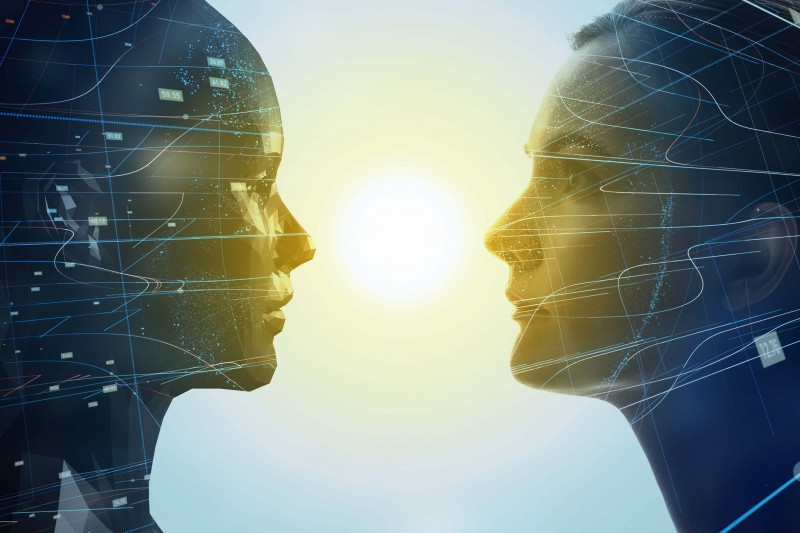 The chatbot service is powered by cloud-based AI technology from IBM based on an agreement between RAKBANK and IBM which was signed in early 2017.
With the chatbot being able to find answers from a variety of sources of information instantly, staff are more efficient and productive.
Peter England, RakBank CEO, said, "We at RakBank believe in leveraging new technologies that constantly enhance the experiences for both employees and in turn customers. By using AI technology to power our chatbot, our employees are able to get answers to their simple queries easily and in real time."
According to RAKBANK, using AI technology will enhance the employee's experience when facing technical roadblocks at work. The Bank will begin by making the system accessible to all its employees to answer queries on everything from 'How do I change my password?' to 'How do I update my home address with the bank'? The chatbot will be able to answer these simple questions in just a split second while directing employees to a human to answer questions that are more complex.
The chatbot also uses AI-based tone analyzing capabilities to better understand how an employee is feeling – for example, if they are unhappy or frustrated – and then change its tone and actions accordingly.
"Leveraging AI is in line with not only our strategy here at the Bank, but also enables us to enhance our existing market-leading chat service. The second phase of the chatbot service is to introduce it to customers. In the near future, customers will be able to get answers to their simple queries with zero waiting time," he said.