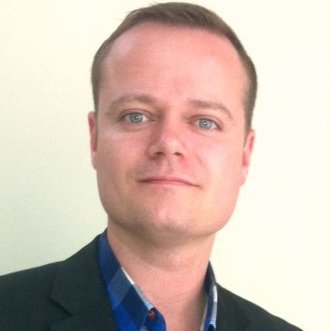 During their participation at GITEX 2015, Crayon and Snow Software will launch live demo sessions for IT professionals on the best licensing practices, the benefits of Snow License Manager Tool and the right solutions that help organisations reduce licencing costs, improve availability and minimise compliance risks.
Software licensing is a fundamental asset for organisations, which are facing various challenges in managing their software assets. Snow's integrated Software Asset Management (SAM) platform, delivered by Crayon, addresses all these challenges respectively, providing an integrated solution to manage inventory, data consolidation, software intelligence and license management.
Snow and Crayon experts will be conducting during the GITEX 2015 week, live sessions to demonstrate how proactively managing software license optimisation can reduce the probability and cost of a software audit while delivering bottom-line financial benefits with improved service delivered to end users.
Jacob Christensen, SAM Manager, Crayon Middle East, said, "Our aim is to showcase how Crayon can guide businesses in the acquisition of the right licensing module supported by the Snow License Manager Tool. Snow License Manager ensures real-time software licensing compliance overview, help optimize licensing budget and increase the level of cyber security across any network. The Crayon and Snow combination will be the ideal software licensing platform that can guarantee a strong yet smooth control of IT landscape of any organisation."
Crayon Middle East and Snow Software will have their sales team and consulting delegates present at Hall 7, Stand C7 – 30.