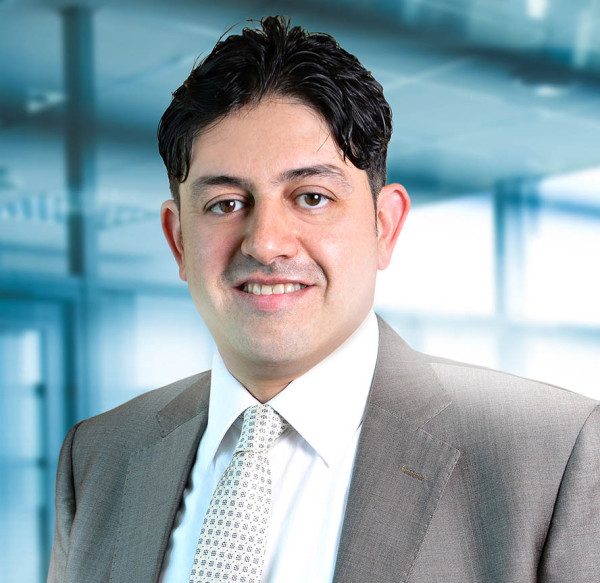 StarLink will promote its risk management and security technology offerings and showcase 12 leading vendors from its portfolio as part of its presence at GITEX Technology Week.
Every year StarLink utilises GITEX as platform to nurture partner, customer and vendor relationships, each of whom have the opportunity to network with each other on the stand, as well as, meet with StarLink's Management team to learn more about StarLink's Security Framework, Solutions Lifecycle and business strategy.
Mahmoud Nimer, General Manager, StarLink, said, "The number of security breaches are on the rise, so we are excited to be at GITEX again this year, and to engage 12 of our vendors with our Customers and Partners to help in the further fortification of enterprise networks.
"We want to be able to communicate the risks organisations are facing, and how StarLink's consultative approach and support delivery capabilities, backed by a robust in-house technical team and a strong bandwidth of strategic partners from across the region, can help customers identify and address their security challenges."
Starlink will be available at Stand A2-2.