Dubai, UAE, 2nd August 2022: As an Extended Threat Intelligence (XTI) platform SOCRadar, unifies EASM, DPRS, and Cyber Threat Intelligence. Adopting a proactive security approach with a hacker mindset, we aim to put security teams in a better position to detect blind spots before hackers exploit them.
Early warning is one of the pillars SOCRadar's strategy relies on. With contextualised and actionable intelligence, we help organisations to get ahead of cyber threats by detecting them in the pre-exploit period.
Challenged by the understaffed teams, security leaders can effectively use SOCRadar as an extension to SOC teams. SOCRadar alerts in the planning phase of an attack and lets the SOC teams know about the stolen data before it is widely distributed or used in an attack.
Our platform's end-to-end automation supports SOC teams in dealing with manual and repetitive tasks simultaneously minimising zero positives so that security analysts should focus on higher-impact projects.
SOCRadar's motto is democratising Threat Intelligence with affordable prices and scalability.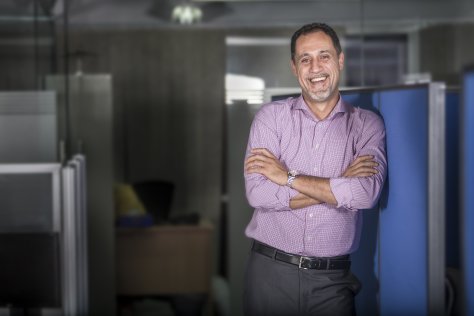 "We are delighted to partner with a leader in information security and Threat Intelligence that focuses on a proactive security approach, SOCRadar, puts security teams in an advantageous position to detect blind spots before cybercriminals exploit them", said Fadi AbuEkab, CEO and Founder, SCOPE Middle East. "SOCRadar is among those cybersecurity vendors who provide contextualised and actionable intelligence that is key in helping organisations get ahead of cyber threats by detecting them in the pre-exploit period".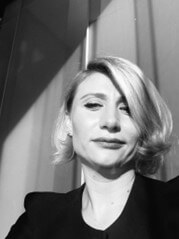 "Channel partners are essential to SOCRadar's growth on a global scale, and we take strategic partnerships seriously by supporting our partners in any way we can to create win-win situations. This is an important area for our brand. I believe SCOPE ME will play a crucial role in the region to offer expertise and high-end services as their unique understanding of new technologies and our product will add substantial value to many organisations. We are more than happy to announce the partnership. SCOPE Middle East, with its extensive channel relationships and growing customer base, particularly in the SMB, mid, and enterprise market, will represent an excellent opportunity to showcase SOCRadar's extended threat intelligence platform", said Semra Eriskon Guler SVP Sales, SOCRadar.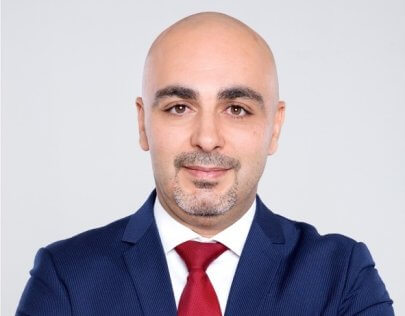 "The wide range of SOCRadar's products and solutions offer total scalability, from SMB right up to midmarket and enterprises, as well as complements our existing product portfolio. We are confident that with a comprehensive portfolio of SOCRadar's solutions and our strong channel base spread across the Middle East, we will open up several new business avenues for SOCRadar that will enable them to expand their market reach throughout the region", said Yazan Jammalieh, Regional Sales Director, Middle East Africa and Turkey, SCOPE Middle East.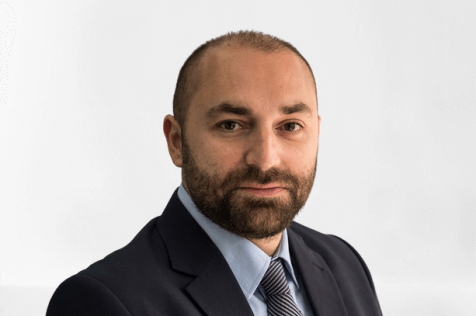 "The increasing number of advanced cyber-attacks, digital transformation and government regulations in Middle East has raised the need for innovative and easy to use technologies able to revamp existing cybersecurity strategies by focusing more on the attacker mindset. We are happy to be represented in the region by SCOPE Middle East; their competencies, expertise and channel footprint will facilitate our plans for investment and expansion in the region", said Dimitris Raekos, Regional Sales Director – Middle East and Africa, SOCRadar.