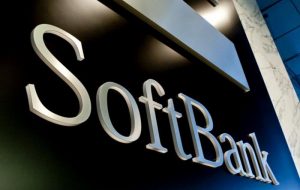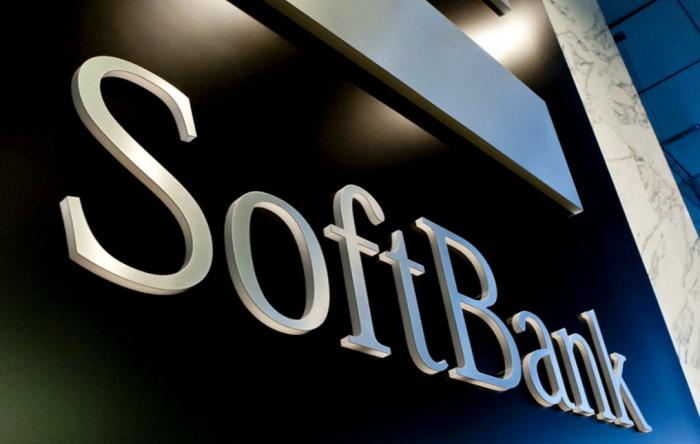 Japanese firm SoftBank Group is offering to buy Uber Technologies' shares at a valuation of $48 billion, a 30 percent discount to its most recent valuation of $68.5 billion, reported Reuters.
Approved by the Uber board in October, the investment would also activate a chain of governance changes at the firm that would curb early shareholders' voting power, expand the board from 11 to 17 directors and cut the influence of former CEO Travis Kalanick, said the report.
The investment and board moves are supported by the recently appointed new CEO Dara Khosrowshahi. It comes at the end of a year of scandals and change for Uber, including the disclosure last week that the firm's executives concealed a major hack in 2016.
Reuters reported that the consortium of investors led by SoftBank and Dragoneer Investment Group plan to take a stake of at least 14 percent in the ride-services company. The tender offer will launch on Tuesday, sources told Reuters, and investors have nearly a month to respond.
The SoftBank-led investor group will obtain two of the new board seats, with the remaining four will go to independent directors. If there are not enough interested sellers, SoftBank can still walk away from the deal. SoftBank is also expected to make a separate $1 billion investment in the company at the $68.5 billion valuation, according to the Reuters report.
The report further stated that even at the discounted price, Uber is the world's second-highest valued private venture-backed company, after China's ride-service company Didi Chuxing, and the offer is a chance for early investors to lock in substantial profits and for employees to cash in shares that have to date only had value on paper. Shareholders, including employees, with at least 10,000 shares are eligible to sell.
Since it was valued at $68.5 billion more than a year ago, the company has been hit by scandals, including accusations of sexual harassment. It has also weathered federal criminal probes into software Uber used to deceive regulators and allegations of paying bribes to authorities in Asia, and a lawsuit by Alphabet Inc's self-driving unit Waymo, accusing the firm of stealing trade secrets.
Most recently, the firm disclosed that 57 million Uber customers' and 600,000 drivers' data had been stolen in a breach over a year ago. It also said that it had paid two hackers $100,000 to cover it up. Since then, governments across the globe have launched investigations into the incident. The scandal raised questions about whether SoftBank would try to renegotiate the deal for better terms.
But Uber said on Friday it had informed SoftBank about the data breach prior to informing the public. However, "our information at the time was preliminary and incomplete," a spokesman said, according to Reuters.
A person familiar with the matter said SoftBank would have already factored any negative impact from the breach into its negotiations with Uber, reported Reuters.