Fintech investments company Almas Nexus (Almas) has announced it has signed an agreement with the Bahrain Economic Development Board (EDB).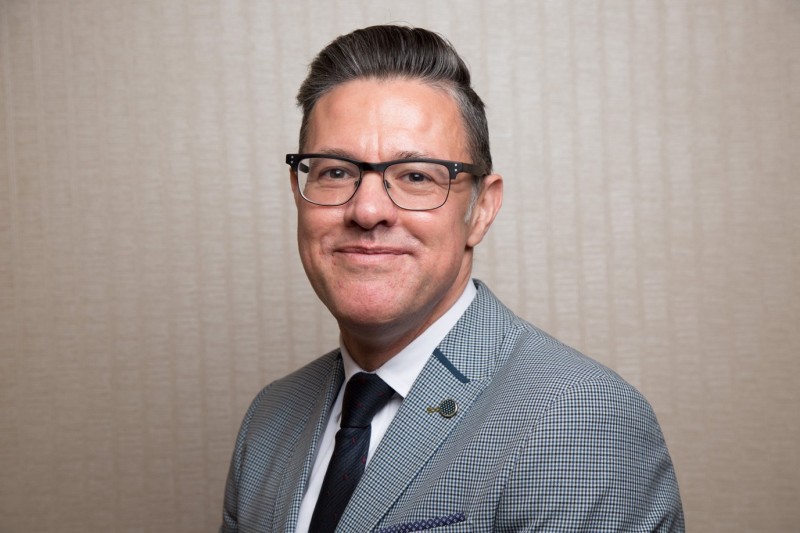 The agreement looks to have the two organisations cooperate in the field of fintech innovation, ensuring the Kingdom remains one of the region's leading fintech hubs, and an attractive destination for innovation and investment.
As a result of the MoU, Almas's platform will be made available to wealth advisors and institutions in Bahrain as well as across the GCC, Europe and Asia.
Through long-term cooperation, Almas and the EDB will also look to develop local and regional talent to enhance Bahrain's position as a key incubator for cutting-edge financial technology solutions.
"We witness real momentum for fintech in the region, where businesses and startups are looking to develop innovative products and services to meet growing demands," said David Parker, Executive Director of Financial Services, Business Development at the Bahrain Economic Development Board. "Strategic relationships like this one are vital to ensuring the right ecosystem is in place to continue this momentum."
Mark Nichols, CEO, Almas, added, "Our aim is to offer wealth managers and institutional investors premium sources of alpha from around the world, many of which would other-wise be inaccessible. The support from the EDB is a powerful endorsement of our proposition and the potential for future growth."
Headquartered in Stamford, Almas is the first global fintech investment platform with a strong presence in the Gulf, and is rolling out regional sales hubs to connect and service its international network of clients and partners on a 24/7 basis.
Bahrain EDB also announced earlier this month that it will host the inaugural 'Islamic Finance Innovation Day,' in December, bringing together scholars, executives, standard-setting bodies and support organisations to discuss the growth of Islamic fintech.