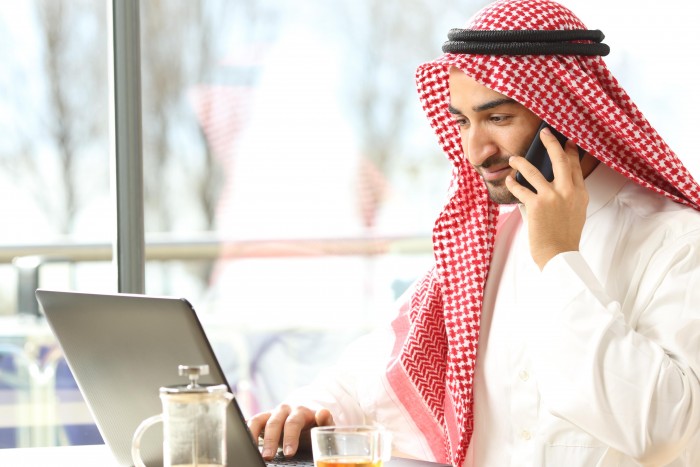 Technology startup Soluqi has launched its online website builder, which allows entrepreneurs to create custom branded websites in Arabic or English.
Soluqi allows users to create a website for free, without any formatting or coding, as well as enabling both Arabic (right-to-left) and English (left-to-right) websites to be published online without the need for any technical skills.
The Arabic web is currently growing at four times slower than the global average, according to Soluqi, and of the world's 430 million native Arabic speakers, over 80 million do not speak English.
Soluqi offers a range of Arabic features which have not been previously available locally such as Arabic user interfaces, Arabic Websites, Arabic educational material and 24/7 Arabic customer service.
Soluqi founder Benjamin Balazs, said, "After many years of research and development, I am thrilled to finally launch Soluqi's web development platform in the region. We look forward to expanding our existing offering into a multitude of languages in order to make utilising, designing and marketing both business and individual projects as easy and cost effective as possible, not only for our valued users in the GCC but around the world."
Balazs added that he hopes to grow into markets such as Iran and Pakistan, and execute a strategic localisation strategy, with the hopes of enabling Farsi and Urdu capabilities in the "near future".