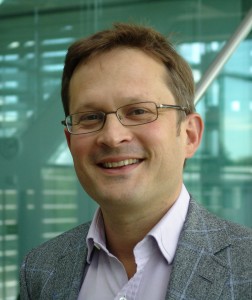 Sophos on Tuesday unveiled Mobile Control 3.0, the latest version of its MDM (mobile device management) product for Android-based tablets and smartphones.
The new version includes support for Samsung SAFE (Samsung for enterprises) devices, as well as integration with the firm's Mobile Security 2.0, an Android-based malware protection app, Sophos said.
The firm said that the new product scans all Android apps and external media for malware, centrally reporting any findings and then automatically initiating any mitigating actions.
Businesses need products such as this due to the fact that the increasing number of Android owners are using their personal devices for work, and that Androids are vulnerable to, and targeted by, malware.
"More organisations are struggling with how to implement a BYOD policy," said John Shaw, Vice President of Product Management, Sophos. "As Android's market share continues its ascent, and threats targeting Android continue to appear, it's clear that anti-malware needs to be a part of that policy.
"The latest version of Sophos Mobile Control makes it even simpler for IT teams to implement mobile device management, including built-in anti-malware, making secure BYOD possible for organisations of all sizes."
Included in the new package comes web security, which extends URL filtering capabilities to Android devices, Sophos said. The idea is that any URL a user attempts to access is first verified against SophosLabs' hosted database for reputation and malware. When malicious content and phishing sites are discovered, the user will be warned and redirected to a safe site, the firm explained.
Sophos also said that the new Mobile Control will be available to purchase under a per-user-based licence, as the number of devices each employee has may fluctuate throughout any given year.