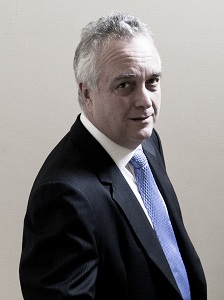 Sims Recycling Solutions (SRS) will soon be able to supply refurbished computers and servers pre-installed with genuine Microsoft software to businesses, consumers and non-profit organisations.
SRS said that this would be possible thanks to a new agreement that it had signed with Microsoft, announced on Sunday.
SRS offers asset management and end-of-life solutions for IT assets, including secure data destruction and full IT and electrical recycling services, from its base in Jebel Ali, Dubai.
"For our corporate clients, many of them seek solutions to enable their old assets to be re-used in a compliant and environmentally beneficial manner, or for use in their internal corporate social responsibility programmes," said Philip Hughes, Managing Director for the Middle East, SRS.
"Being able to refurbish their old systems and then for us to offer them for re-use or re-sale with fully licensed Microsoft software pre-loaded helps to improve the return that we can offer them."
The agreement with Microsoft allows SRS to work with channel partners across the region to help them build their own value-added solutions in partnership with SRS.
Hughes admitted that there was not yet a mass market for these services in the Gulf, but added that "there is demand from service centres for spare parts and systems to support their clients".
What's more, SRS said, further afield in the Middle East and North Africa, compliant and warrantied refurbished IT systems provide an established niche business opportunity to channel partners.