Saudi Telecom Company (STC) and Cisco have announced the signing of a Memorandum of Understanding (MoU) with the intention to collaborate on the development of 5G communication systems and networks.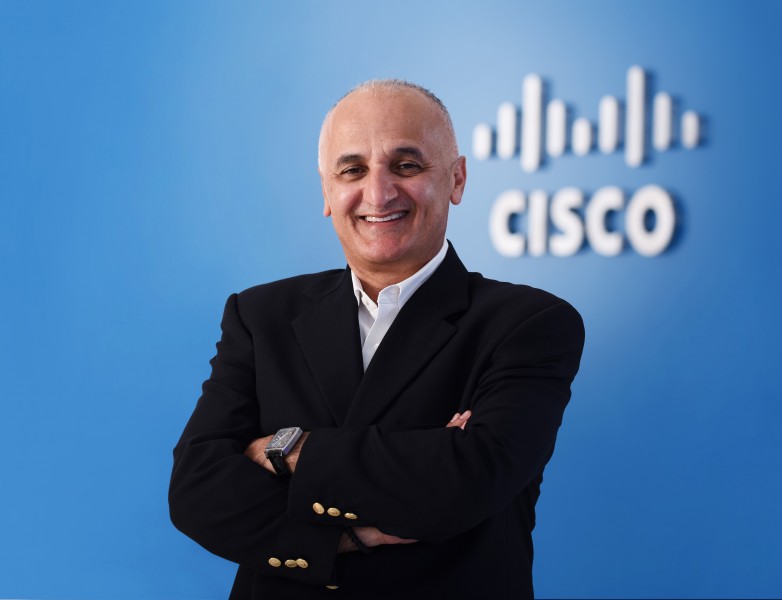 The joint effort aims to facilitate STC's transformation into a digital service provider and supports the pivotal role it plays in enabling Saudi Arabia's 2030 Vision and National Transformation Plan.
Under the terms of the MoU, which was signed at Mobile World Congress, Cisco intends to work closely with STC on its architectural transformation to help unlock the commercial potential of 5G mobile networks. This will enable STC to provision advanced network services, such as low-latency, and differentiate its service delivery in the 5G era.
"We are excited about the next phase of our evolution which will pave the way for massive innovation and give rise to a new breed of services that benefit the Saudi economy," said Nasser Al-Nasser, Chief Operating Officer, STC. "Our new 5G network architecture will enable us to make the next leap forward by delivering inclusive broadband that transforms how people use technology in their daily lives. We look forward to working closely with Cisco to develop a future-ready network that delivers advanced capabilities to help us address increasing customer demands and new service trends."
The transition to 5G is fundamental for STC's vision, as it forms the foundation for future solutions including smart city, IoT and other vertical services. Virtualisation and network automation will play a prominent role in the service provider's strategic blueprint, creating the scalable network that supports the creation of new services in the fastest and most agile way possible.
"As businesses increasingly digitize, mobile carriers will need the speed, low latency, reliability and dynamic provisioning capabilities that 5G networks are expected to deliver," said Ali Amer, Managing Director, Global Service Provider Sales, Cisco Middle East and Africa. "Our collaboration with STC will enable their network infrastructure to evolve into the new era of digitisation by taking advantage of the 5G momentum."
The two companies will also work on developing use cases that accelerate the deployment of new enterprise and industry 5G services. Another key element of the collaboration aims to address the security needs of the 5G era by building a framework for threat intelligence that underpins STC's prevention, detection and mitigation efforts.