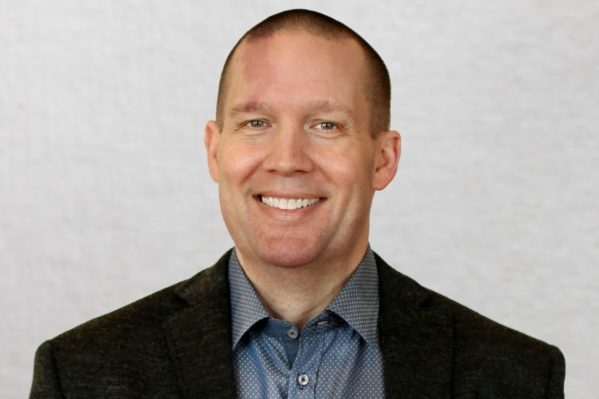 SUSE has recently introduced SUSE Linux Enterprise Live Patching to enable customers run workloads on the SAP HANA platform.
The SAP NetWeaver technology platform and other SAP applications reduce the business disruption caused by planned downtime.
According to the company, Live Patching allows enterprise Linux customers to perform system patching without rebooting, which increases service availability and saves on the cost of downtime.
"As business becomes increasingly reliant on real-time data and analytics, maintaining access to application servers is critical," said Michael Miller, President of Strategy, Alliances and Marketing, SUSE. "While advances like the SAP HANA platform have accelerated database processing, the IT industry has resigned itself to the antiquated idea of planned downtime. We believe business shouldn't have to grind to a halt just because a server needs updating."
SUSE highlighted that its Live Patching offerings ensure critical SAP business applications remain available by providing a stream of packages to update a running kernel without interruption. An enterprise running SAP HANA can patch its SUSE Linux Enterprise Server for SAP Applications without shutting SAP HANA down and rebooting the server, which could otherwise take hours due to the large amount of data involved.
SUSE Linux Enterprise Live Patching is available for x86-64 servers via subscription, delivered on top of SUSE Linux Enterprise Server 12 Service Pack 1 for SAP Applications. Customers must have (or purchase) a corresponding SUSE Linux Enterprise Server Priority Support subscription. For more information, visit www.suse.com/products/live-patching.