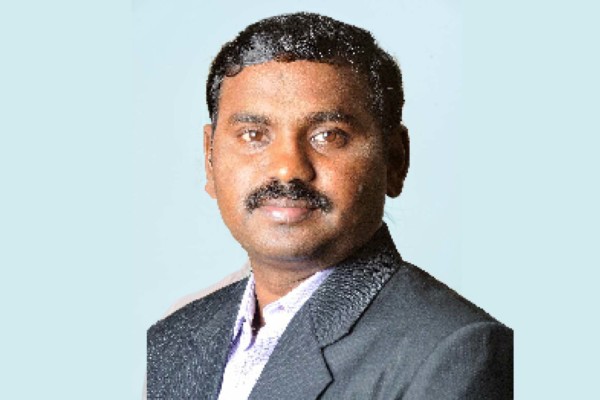 WebNMS, during its participating at the IoT Evolution Expo 2016 in Las Vegas, showcased its Symphony IoT platform and highlighted the importance of open platform over silos in enterprises deployments.
The company's Product Director Prabhu Ramachandran and other representatives from WebNMS took part in interactive demos and discussions at the event.
Applications built over the platform significantly reduce operational expenses, downtime and unwarranted losses and augments the overall productivity. Energy optimisation and remote asset management are the key areas of focus for this winner of 2015 Smart Machines award. "Our R&D intensive IoT platform encourages quick application development, at minimal cost; its advantageous for sensor/gateway manufacturers, software vendors and developers to build user specific applications using our platform rather than investing on propriety software that has limited scope", say Prabhu Ramchandran, Director, WebNMS.
Symphony EdgeX, the platform's exclusive built-in data agent expedites deployment, encouraging system integrators and manufacturers with prompt SLAs and quicker time to market. The multi-gateway compatible agent stimulates seamless device integration, data acquisition and processing. It catalyses the platform's compatibility with leading gateway manufacturers like Option, NetComm Wireless, B+B Advantech, Libellium, ADLink and the like.
"Its third year in a row that we are participating in the IoT Evolution Expo and look forward to an eventful show as ever", said Ramachandran.
Ramachandran also took part in panel discussion on Enterprise IoT:  Platforms to Applications – Building an IoT Framework, following which there's a case study theatre on IoT in energy savings and remote asset control'. The audience is guaranteed for insightful takeaways.
WebNMS global IoT consultants would be available at booth 402 in the exhibiting area on 12th, 13th and 14th July between 10am to 5pm.