The 5th International Conference on Sustainable Building Materials, to be organised by Dubai Central Laboratory (DCL) of Dubai Municipality, will discuss sustainable applications and construction using 3D technology.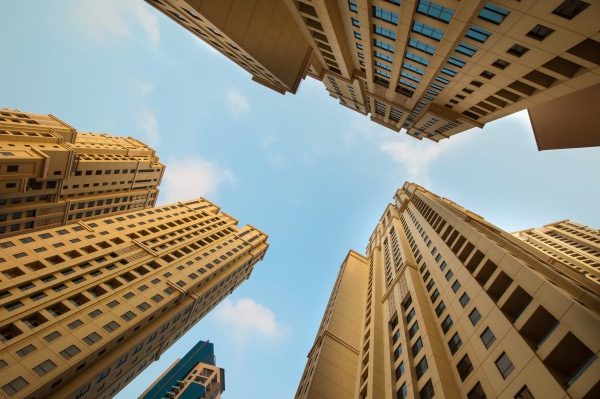 It will be held from December 13 to 14 at the Raffles Hotel, Dubai Municipality said in a press release on Sunday.
The conference, with a large number of researchers participating from around the world, will be attended by Hussain Nasser Lootah, director general of Dubai Municipality and senior officials.
Khalid Mohammad Sharif Al Awadhi, assistant director-general for Environment, Health and Safety Control Sector, said the conference is part of Dubai Municipality's continuous efforts to consolidate the principles of sustainability and to share the results of research and studies between the DCL and various international research organisations.
It also reflects Dubai's pioneering role in building a world-class modern, clean, pollution-free city with the luxury of living.
In addition, he stressed the need to adhere to the approved technical regulations and international standards, as they are the only way to improve the quality of the implementation of construction projects.
Amin Ahmad Mohammad, director of DCL, said that the Higher Scientific Committee organising the conference, held several periodic meetings to receive and discuss the scientific papers and researches from participants for review and evaluation in line with the conference's themes and objectives.
He said that the conference, to be attended by more than 300 scientists and researchers from around the world, will include five main sessions covering various issues related to sustainable buildings and roads and green and environmentally friendly technology.
Adnan Al Marzouqi, head of Building Materials Laboratories at DCL, said that the most important topics to be discussed at the conference sessions are the sustainability applications and the construction of buildings using 3D technology. It also covers the means of increasing the resistance of materials to fire, especially the exterior cladding products.
The conference will also feature a 10-stall exhibition with the participation of Dubai Municipality and the Office of Dubai Expo 2020.
They will exhibit the most important building materials, products and systems with smart and modern technologies developed for a qualitative leap in order to preserve the environment, natural resources and public health and increase energy efficiency.