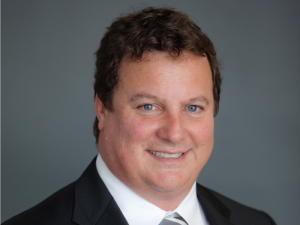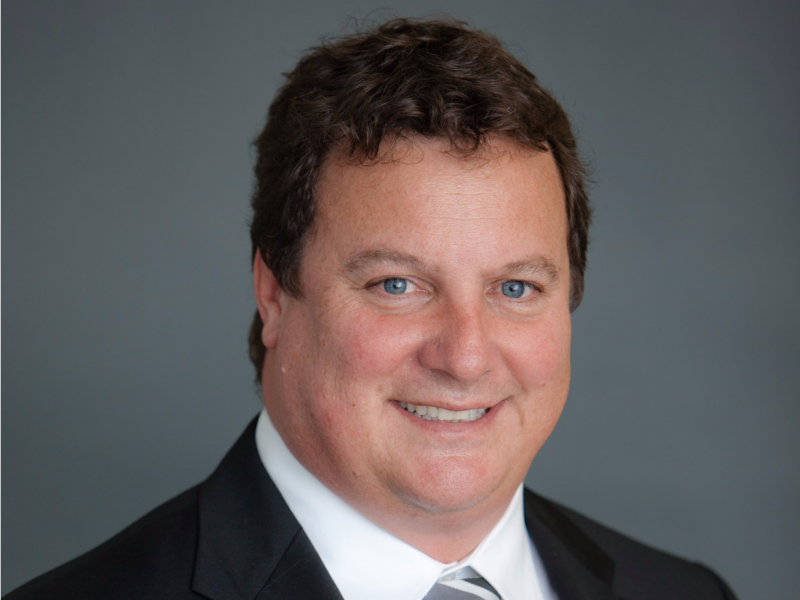 Symantec has announced that it has acquired SurfEasy, a Virtual Private Network (VPN) provider that delivers easy-to-use solutions for online privacy and security on smartphones, tablets and computers.
SurfEasy will become part of Symantec's Consumer Business Unit, which includes the Norton and LifeLock brands, bringing VPN to the portfolio of Consumer Digital Safety solutions, which help consumers to protect their information, privacy and identities.
"SurfEasy has been a great partner to Symantec and we look forward to bringing their expertise and leading technology inside the company," said Greg Clark, Symantec CEO. "The addition of SurfEasy to our Consumer business will benefit our customers as we continue to strengthen our Norton WiFi Privacy solution so consumers can use public Wi-Fi without fear of exposing their information to cyber criminals."
SurfEasy is an existing OEM technology provider to Symantec, powering Symantec's Norton WiFi Privacy product with VPN technology. VPN technology encrypts consumers' communications online, which can include sensitive information such as passwords and credit card information, and helps to protect that information from being intercepted by cybercriminals.
By using a secure VPN, consumers can be better armed against vulnerabilities, like the recently discovered KRACKs, while they use public Wi-Fi in cafes and other public locations. In addition to the cyber risk associated with Wi-Fi, there is an increased demand for VPN technology after the modification to the net neutrality legislation. Privacy-conscious consumers are turning to VPN technology to protect their personal data.
"We greatly value our existing business partnership with Symantec, and are proud to now officially join the Symantec team," said Chris Houston, Founder, SurfEasy. "We are pleased that Symantec sees the immense value of our VPN solution, and we look forward to leveraging Symantec's infrastructure, resources and expertise as a leader in cyber security to expand the reach of our technology in the consumer security market."
Symantec acquired SurfEasy from its parent company, Opera Software.