The Day Without Service Centres initiative, implemented as per the directives of Vice President, Prime Minister and Ruler of Dubai, His Highness Sheikh Mohammed bin Rashid Al Maktoum, has reportedly witnessed significant success.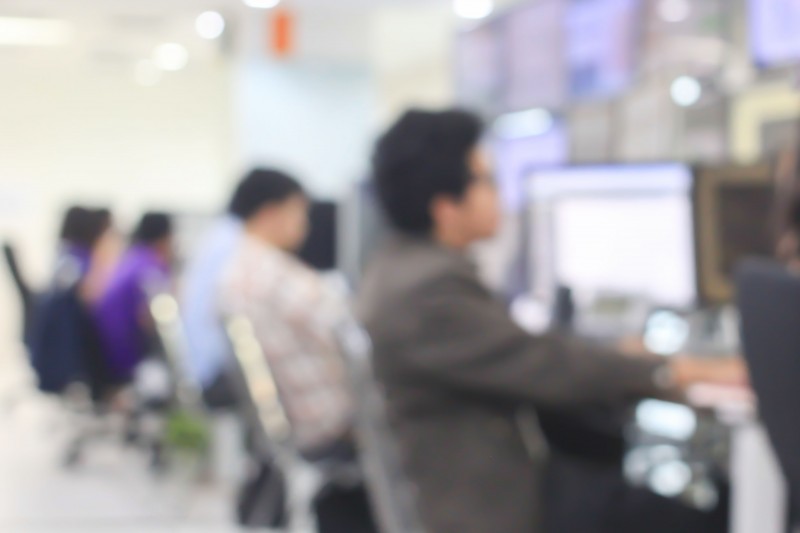 In a report by Emirates News Agency (WAM), Abdulrahman Saleh Al Saleh, Director-General of the Finance Department in Dubai Government, said that there had been a significant jump in the governmental proceeds earned through the internet, including through all its smart channels, by 30 percent on the day of the initiative, compared with the previous day.
The Day Without Service Centres initiative aims to encourage customers in Dubai to perform governmental fee payment transactions through the smart channels and promote the use of advanced technologies in the provision of services to the public, which would support the achievement of the goals of the Dubai Strategy to transform into the smartest and happiest city in the world.
Over 36 government authorities participated in the initiative on 26th October, when 31,000 smart governmental transactions worth AED55 million were carried out, compared to the AED42.2 million worth of transactions that were made on 25th October, according to the figures provided by the Finance Department, in co-operation with the Dubai Smart Government Establishment.
Jamal Hamed Al Marri, executive director of the Central Accounting Sector in the Finance Department, said that more than 120 government service centres witnessed a change in the payments mode of more than 1,000 governmental transactions. "We succeeded in making available electronic payments of services that require fees payments through smartphone applications and websites, as they exceed 1,000 services provided by more than 35 government authorities, and we are currently considering the organisation of this initiative periodically to promote smart transformation, as the wise leadership has set the year 2021 as the goal to end the paperwork on government transactions," he added.