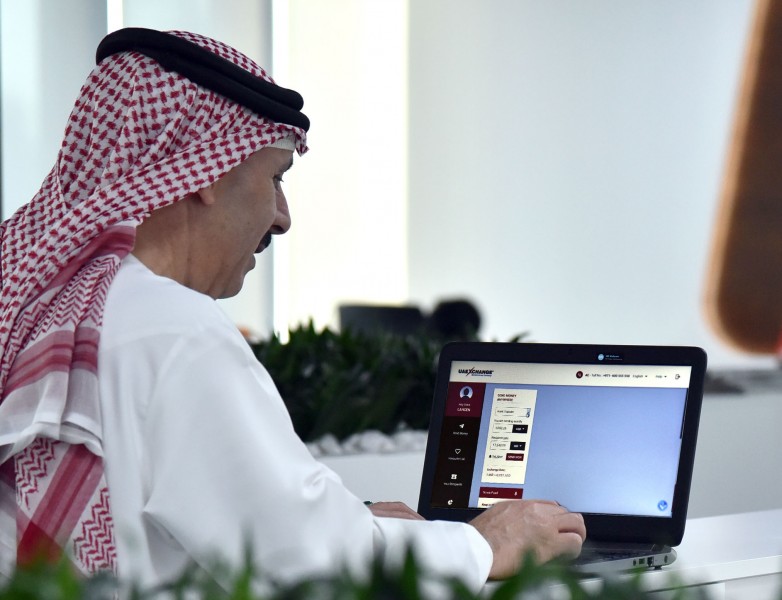 Currency transfer and foreign exchange firm UAE Exchange has announced the launch of its new money transfer mobile app and website in the United Arab Emirates.
The mobile app has features to track forex rates and fees via graphs so that users can calculate the best times to transfer money.
UAE Exchange customers in the UAE, can now transfer money internationally by logging on to the money transfer mobile app or the website www.uaeexchange.com, and use multiple options to send and deliver funds.
UAE Exchange Group CEO Promoth Manghat said, "Innovation in the digital space is a significant part of our overarching strategy towards service excellence. We are delighted to extend our online money transfer services to our customers in the UAE. This is a giant digital leap for us in our flagship market. We thank the Central Bank of the UAE for their continued support and guidance in our digital journey, wherein we are also actively driving the UAE's digital agenda forward."
The online platforms provide multiple options to the customers to pay for the money transfer from their bank accounts in the UAE including the payment gateway system and the direct debit system.
Spread across in five continents, UAE Exchange operates a network of over 800 direct offices in 28 countries and 200,000 agent locations in 165 countries.