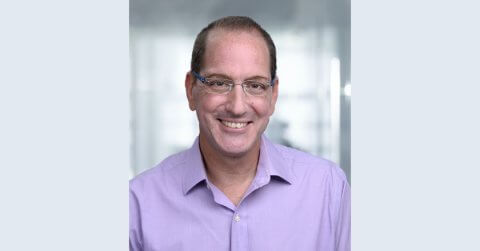 Tenable, recently announced it has been named a 'Leader' in the GigaOm Radar for Operational Technology (OT) Security. GigaOm Radar reports provide forward-looking analysis that plots the relative value and progression of vendor solutions along multiple axes based on strategy and execution.
GigaOm Analyst Chris Ray wrote: "Tenable OT Security is comprehensive, provides numerous mature integrations, supports complete ICS/OT protocol decoding, delivers high-quality alerts, and leverages vulnerability priority ratings (VPR) to significantly reduce the time it takes to remediate or mitigate risk. Tenable uses a proactive approach to exposure management by limiting the attacker's ability to exploit vulnerabilities, preventing them from becoming active threats".
"GigaOm's recognition further validates Tenable OT Security's market leadership and product strategy as a unified solution purpose-built to secure OT, IT, and IoT devices in operational environments", said Amir Hirsh, General Manager, OT Security at Tenable. "As leaders in exposure management, Tenable has earned the trust of customers and industry experts across the globe, including OT and industrial cybersecurity professionals, and we are thrilled to add GigaOm's recognition as a leader in their Radar for OT Security report to this growing list".
GigaOm is an analyst firm with 20+ years of experience advising clients ranging from early adopters to enterprise organisations. They provide technical, operational and business advice to enterprise business and technology leaders offering practical, actionable, strategic and visionary advice for modernising and transforming their businesses.
The report is available for free download from the Tenable website: https://www.tenable.com/analyst-research/tenable-named-leader-in-2023-gigaom-radar-for-ot-security-report.