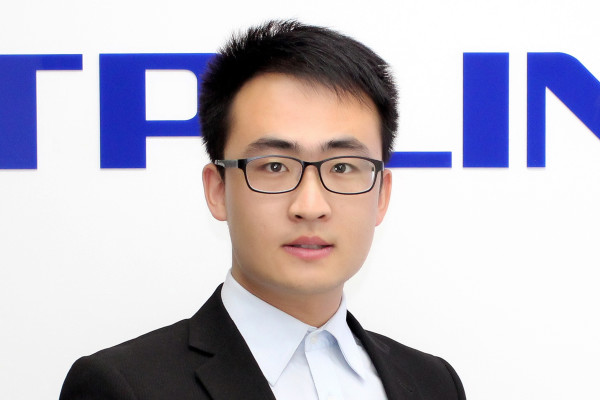 TP-LINK Technologies has launched a new promotion for its channel partners serving the Levant, as part of the company's broader plan to grow its wireless router offerings in that region.
The new plan comes as TP-LINK readies to unveil a barrage of partner promotions and incentives to all its channel partners selling the SOHO and SMB products in Levant.
According to the vendor that manufactures Wireless solutions, ADSL, Switches, IP Cameras, Powerline Adapters, Print Servers, Media Converters and Network Adapters, the initiative to target the Levant market comes as the business outlook has been improving despite the ongoing conflicts in Syria and Iraq.
Conrad Yang, Country Manager, Levant Region, TP-LINK Middle East, said as the business climate is improving even though there is conflict in some countries of this region, the company has decided to promote and raise awareness around its wireless router offerings for the SOHO and SMB markets. "Throughout the holy month of Ramadan, we have been conducting promotions to our channel partners and their customers to stimulate growth in the region," he said. "We have continued to see demand for our SOHO router range and as a result we are incentivising our partners that grow their share of business with us in Levant this year and beyond."
Yang said to support these initiatives, the company has approved a scheme that will see the company launch one training programme in the second half of this year in Lebanon and Jordan. "For Iraq and Syria, we are trying to train our channel partners from our Dubai regional head office considering that the internal civil strife has persisted in the two countries," he said.
He said  even though the instability in Syria and Iraq has affected IT markets in Lebanon and Jordan, the company has been trying its best to support all its channel partners in Levant to help them reduce the risk of doing business in such a volatile and uncertain environment. "We are also preparing to launch new products in Levant even though we are still accessing which solutions will benefit our channel partners and their end-user clients the most," he said.
"Despite the war in Syria, we have continued to see a bit of growth and the picture is been similar in Lebanon and Iraq.
Looking ahead, Yang said channel partners can expect from TP-LINK in 2015, to see concerted channel and partner initiatives aimed at providing reseller and distributor partners with products and services that enhance their business experience with the company. "In Syria and Iraq, we are planning to do channel activities to interact and communicate with all our partners in the second half of the year," he said.