The Telecommunications Regulatory Authority (TRA) has invited government and private entities to apply for the World Summit on the Information Society 2018 Prizes (WSIS Prizes 2018), an event that is held annually at the International Telecommunication Union (ITU) headquarters in Geneva, Switzerland.
TRA revealed that the contest is open to all those wishing to submit their projects, noting that the deadline for application submission is 2 January 2018. Interested entities can register through the WSIS Prizes website, or through TRA. Upon submission, a team of leading experts accredited by TRA in this field, will review the projects, provide their opinion, and then choose the suitable projects for participation in the contest.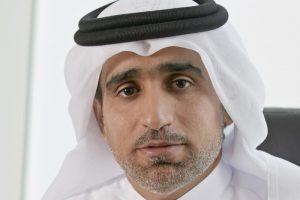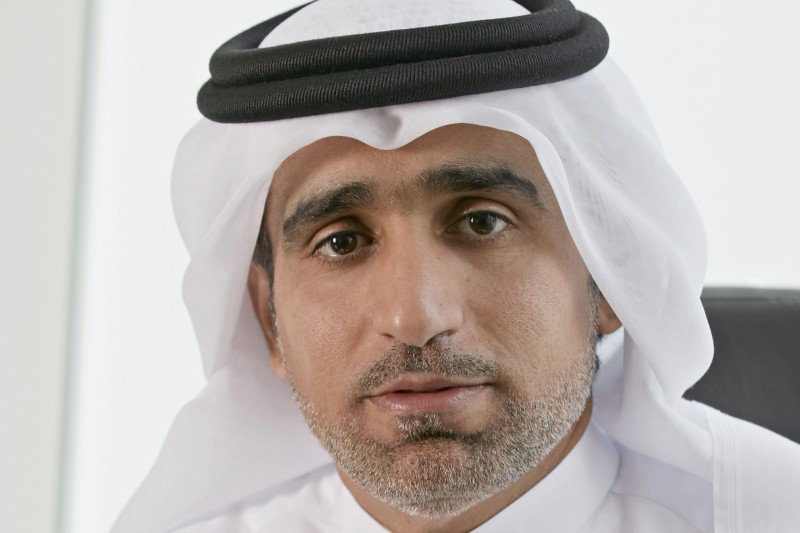 Commenting on this event, H.E. Hamad Obaid Al Mansoori, TRA Director General, said: "Our regular participation in this contest is an opportunity to showcase our national projects that are part of our strategies for a future based on sustainable development and the Fourth Industrial Revolution. Our participation also emphasizes our active presence in the global ICT field, and our influential role in the ITU. Thus, we urge all local and federal government entities, as well as private sector entities to provide innovative and leading ideas and initiatives to enhance the chances of winning one of the WSIS Prizes, and to enhance the strong presence of the UAE, achieved during the course of the previous editions of the event."
In turn, Mohammad Al Zarooni, Director of Policies and Programs Department in TRA, said: "We look forward to improving the quality and efficiency of the participating projects in the next edition of the WSIS Prizes. We are ready to put the team's expertise in the service of all projects wishing to participate, in order to ensure a strong presence that is compatible with the important achievements of the UAE in the field of ICT in general, and smart government and Artificial Intelligence in particular."
The number of the UAE projects that were nominated during last year's edition of the contest reached more than 10 projects in the 18 categories of the prize. The UAE Represented by Khalifa Student Empowerment Program – aqdar has won one of the most important categories of the Prize; 'the role of government and all stakeholders in the promotion of ICTs for development', after a strong competition between 33 projects from around the world.