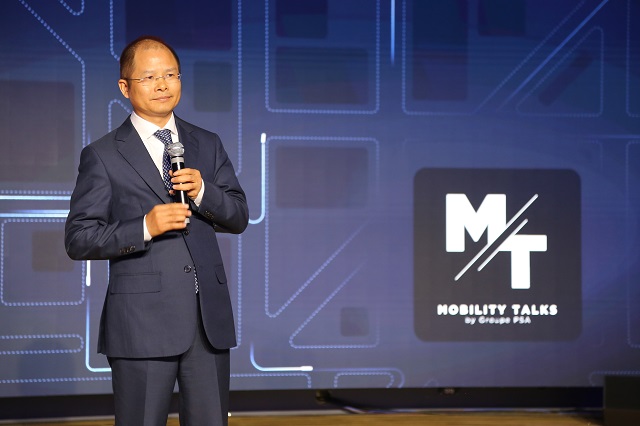 Huawei has announced a long-term partnership with Groupe PSA, the largest car manufacturer in Europe with multiple car brands under its umbrella, including Peugeot, Citroën, DS, and Opel, Vauxhall. The partnership will see both companies collaborate in developing technologies for connected cars to provide innovative mobility services and solutions to customers.
The Connected Vehicle Modular Platform (CVMP) developed by Groupe PSA is based on Huawei's OceanConnect IoT platform.
According to both companies, it will provide innovative mobility services to customers. The CVMP will be deployed globally on top of Huawei's Cloud Family public cloud, to help connect hundreds of millions of vehicles and different industries. Such connectivity will enable integrated development of connected cars, smart homes, and smart cities, providing a full range of services for individuals, automobiles, and society as a whole.
"Huawei is proud to become a partner of Groupe PSA in their global mobility service strategy," said Eric Xu, Huawei's Rotating CEO. "Groupe PSA leverages innovative solutions to provide mobility services to their customers. I believe that, by working with partners, Groupe PSA will be able to turn their mobility services into a new benchmark of the global automobile industry, and ultimately become a global leader."
Xu further highlighted that Huawei is dedicated to building a Better-Connected World by connecting all people and all things together. "Ubiquitous connectivity will open up unlimited possibilities. Our partnership with Groupe PSA is an important step towards this strategy of building a Better-Connected World."
Huawei entered the French market in 2002. The company has also launched its "In France, For France" initiative. In the future, Huawei aims to investment more on R&D and create jobs in France. It also aims to help all enterprise customers to go digital at a faster pace, whether they are in France, Europe, or other parts of the world.