Please share a brief overview of the company.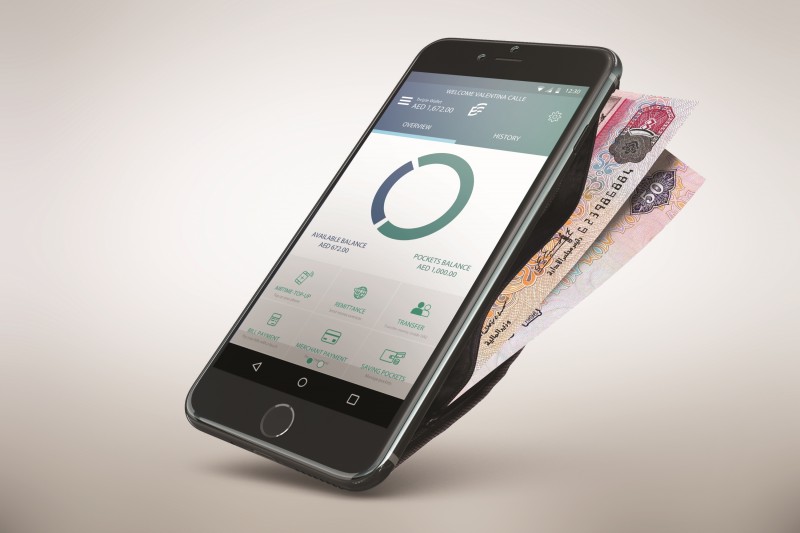 Trriple is a UAE-based start up offering a first-of-its-kind mobile wallet that enables secure and convenient everyday payments saving consumers and businesses time and money, while meeting the regulatory environment of UAE.  Ushering in the country's "cashless society" by delivering an inclusive payments ecosystem that is available to both the unbanked using cash, and the banked using cards and bank accounts, it makes on-the-go mobile payments possible on a mass scale in line with the UAE Government's Vision for a Smart Society by 2021.
Trriple mobile wallet's all inclusive payment and funding process covers the entire spectrum of the payments industry, offering instant and easy banking for consumers, real-time settlements for merchants and enterprises, and faster and more cost effective services for government, service providers, money exchanges and banks.
Which are the technologies the company's showcasing at GITEX 2017?
In addition to launching our mWallet mobile application as fully functional and available for download on the Google Play Store and Apple App Store, we will be showcasing its consistently growing capabilities at GITEX 2017.  We are proud to have functionality to make payments to numerous organisations such as Etisalat, du, and even the ability for our users to transfer their international remittances using the mWallet app. Our focus is on making the mobile wallet experience a true alternative to cash transactions and freeing up users from having to stand in queues at exchange houses and at service provider outlets.
Can you give a brief about the kinds of announcements you have made at the show?
UAE residents will soon be able to send remittances directly through their mobile phones, using a first-of-its-kind mobile wallet, which is available to download on app stores at GITEX Technology Week 2017. The new service, which enables instant and secure transaction through a mobile application, has been developed by digital payments enabler Trriple.
With a booming economy and a majority expatriate population, the UAE is one of the world's largest sources of international remittances in the world, topping $19 billion per year, according to Nimmök Consulting. The periodical exercise of sending remittances to their home countries is particularly taxing for those outside the traditional banking system. By pioneering a smartphone-based solution to this process, Trriple brings users the ability to remit funds instantly and securely, directly to bank accounts or other Trriple users anywhere in the world.