Twitter has recently revised its strategy for fighting abusive internet "trolls," and will now use behavioural signals to identify harassers on the social network, according to Reuters.
The new system will also limit the visibility of the tweets of such users.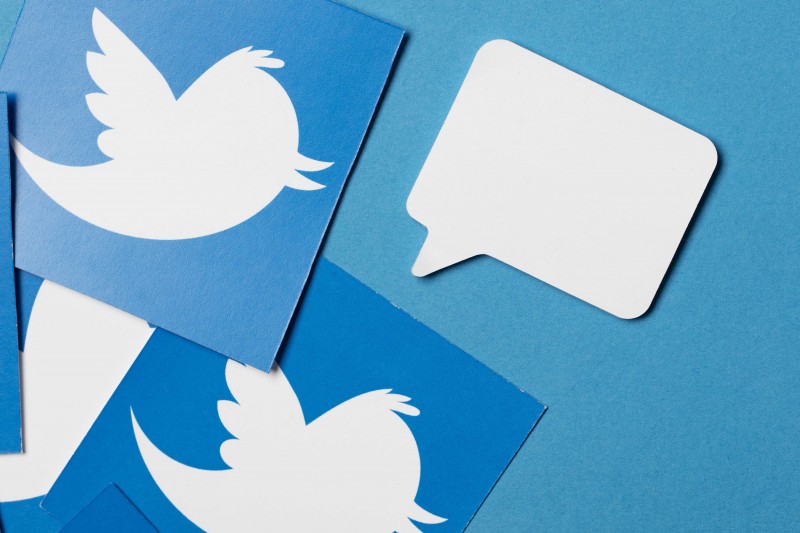 San Francisco-based social networking firm has been trying to rid itself of harassment out of concern that personal attacks were driving people away.
Twitter's rules already prohibit abuse, and it can suspend or block offenders once someone reports them. Users can also mute people they find offensive.
Chief Executive Jack Dorsey said Twitter now would try to find problematic accounts by examining behavior such as how frequently people tweet about accounts that do not follow them or whether they have confirmed their email address.
Tweets from those accounts will appear lower in certain areas of the service, such as search results or replies to tweets, even if the tweets themselves have not been found to violate any rules, according to the report.
Tweets will not be removed entirely based on behavioral signals, Dorsey said.
According to the firm, the new approach resulted in a 4 percent decrease in abuse reports originating from search results and an eight percent decrease in abuse reports from the conversations that take place as replies to tweets.
Dorsey said that Twitter's 336 million monthly active users should expect a series of other changes over the next several months as the company explores ways to encourage tweets that are more civil.
In March, Twitter sought proposals from academics and others to help gauge the "health of public conversations." Dorsey said the company is reviewing 230 submissions it received.