Yalla Pickup, a mobile app and web-based solution enabling users to order pickup trucks to move large loads, has received AED1 million in funding from its strategic partner The Box, a provider of self-storage and transportation of goods services in the UAE.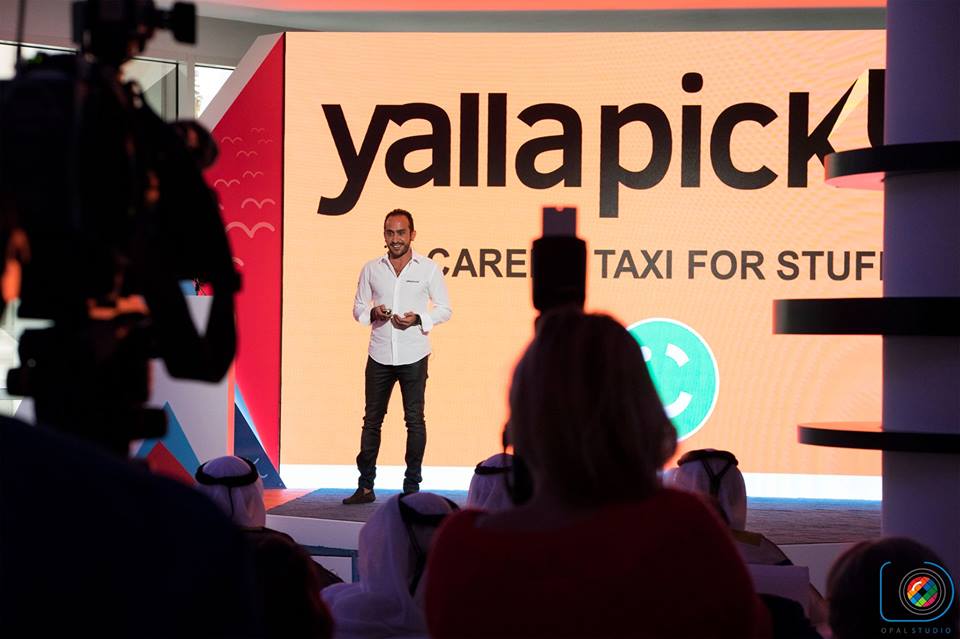 Catering to both businesses and individual customers, Yalla Pickup allows both smartphone and web users to transport large-sized valuable goods by booking the nearest truck from the convenience of office or home.
The fledgling startup arrived on the scene when Sheraa, a launch pad for aspiring entrepreneurs in the UAE, unveiled Yalla Pickup as one of the 10 successful startups in its inaugural accelerator.
The funding comes in the wake of significant traction garnered by the digital service in a short span. Since its launch in 2016, Yalla Pickup has registered over 50 businesses and 300 individual customers. The growth trend is on the rise and the app-based business has reportedly grown by 200 percent month-on-month since January 2017.
"We are proud to see Yalla Pickup's rapid rise and are confident that this startup will emerge as one of the leading innovators in UAE's shared economy space. Sheraa's accelerator brought to the fore some of the brightest ideas from business owners who displayed incredible promise, and Yalla Pickup's latest funding is a mark of investor confidence," said Najla Al-Midfa, general manager at Sheraa. "We at Sheraa will continue to support the business and provide it an empowering platform to grow, just as it was a solid foundation during its launch phase."
Elie El Tom, founder and CEO of Yalla Pickup, said, "The shortage of a reliable and safe lorry service dawned upon me when it took me an entire day to move a crate from one place to another. With Dubai advancing towards becoming a 'smart city', we need to bring more businesses under the fold of efficient technology and connectivity. I felt that the days of large trucks painting their contact numbers on the rear are a thing of the past, and Yalla Pickup could fill the gap by connecting these service providers with people who need them. Think of it as 'Careem', but for large and valuable belongings."