According to a recent report by Aseel Consultancy, the UAE's blockchain market is expected to hit $300 million by 2022. 
In response to this, blockchain enabler SAP has claimed that the country's public sector will be the driving force behind the UAE hitting this figure.
In contrast to business transactions with th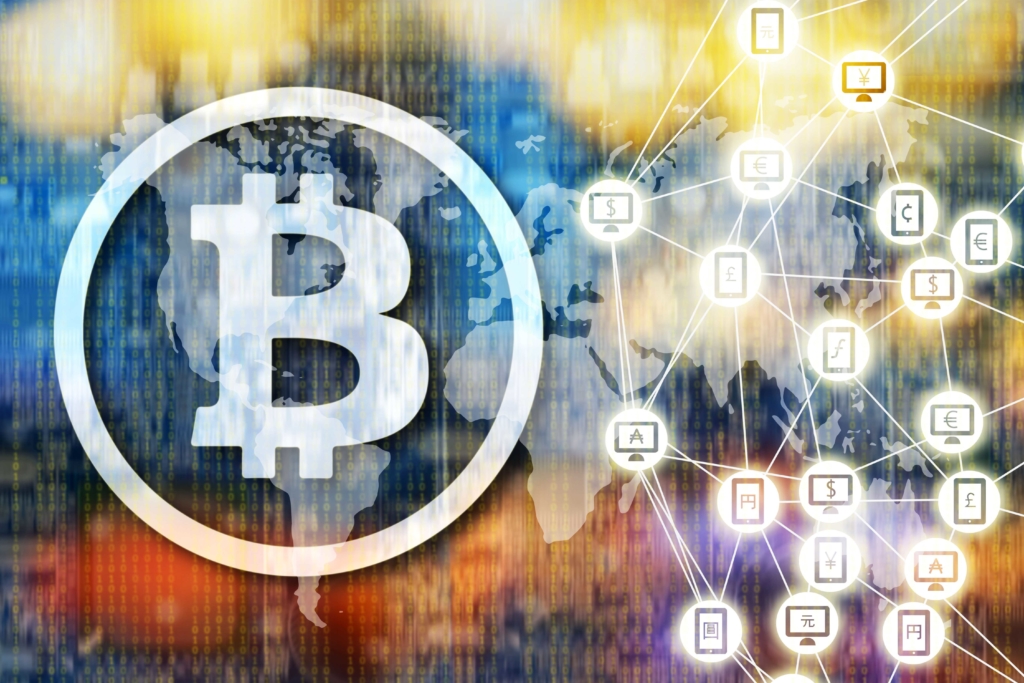 ird parties like banks, blockchain sends records over a peer-to-peer network. With the inter-connected Internet of Things era advancing, UAE organisations are increasingly using blockchain to deliver fast and secure customer and citizen transactions.
"Blockchain is best way for UAE organisations to deliver fast transactions in a transparent and secure manner, while generating leaner, more efficient, and more profitable return on investment," said Tayfun Topkoc, Managing Director for the UAE and Oman, SAP. "The UAE government is already a global leader in blockchain, and is set to transform the supply chain."
The UAE government recently launched the Dubai Blockchain Strategy to enable the government to process 100 million documents per year without paper, as well as creating a digital blockchain platform for the private sector, and exchanging global best practices with Future Cities.
Industry verticals set to be transformed by blockchain include logistics and supply chain to track and trace materials back to the source, public sector to provide official registries, utilities for energy sales between neighbors and utilities, and banking and financial services for cross-border transactions.
UAE organisations are increasingly using blockchain to process loans, land titles, and intellectual property. There is also a strong interest in adopting Blockchain as a Service, with private networks running on the cloud.
"UAE organisations are especially interested in Blockchain as a Service, for an easy and low-risk gateway to prototype, test, and build customised blockchain applications and smart contracts," added Topkoc.