His Highness Lt. General Sheikh Saif bin Zayed Al Nahyan, the UAE's deputy Prime Minister and Minister of Interior, has said that the fast-paced developments witnessed in technology and Internet usage encourages growth and innovation, but can also be accompanied with challenges.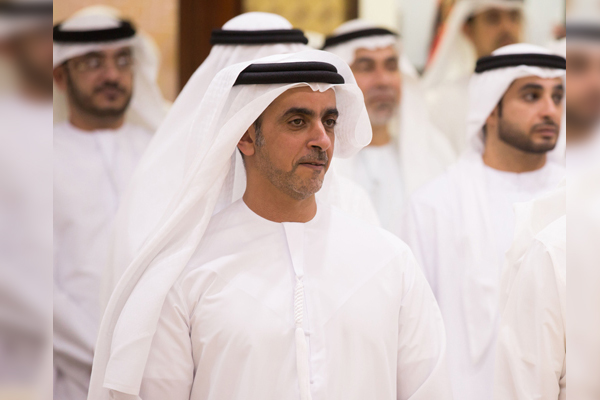 In a statement marking Safer Internet Day, which falls on the 6th February ever year, Sheikh Saif bin Zayed noted that the UAE is one of the world's leading countries that is committed to providing a safe and secure online environment for children and families, while also promoting safer and more responsible use of online technology and electronic devices.
"Creating a safe online environment for children and young people is necessary to address these challenges," he added.
He emphasised the role and responsibilities parents play in guiding children and young people on using the Internet, thus assisting national institutions and government agencies' efforts to create a better digital experience for all.
Just last year, a report by global cybersecurity firm Kaspersky Lab, revealed that 23% of children in the UAE have faced threats associated with social media. An additional study with B2B International also found that 10% of UAE children have used the Internet to meet dangerous people offline, 8% have become a cyberbullying victim, 7% have shared too much personal information about themselves, and 7% have been exposed to deliberately hurtful and malicious messages from strangers through social media.
Faisal Mohammed AlShimmari, Emirati child protection activist said at the time, "Online safety for children and raising awareness on identifying and responding to online threats is a key focus area of the UAE leadership. Through initiatives such as the newly-launched Emirates Child Protection Association, the UAE is taking a global leadership role in identifying and addressing new threats facing children, and working in partnership with global experts to mitigate these risks."