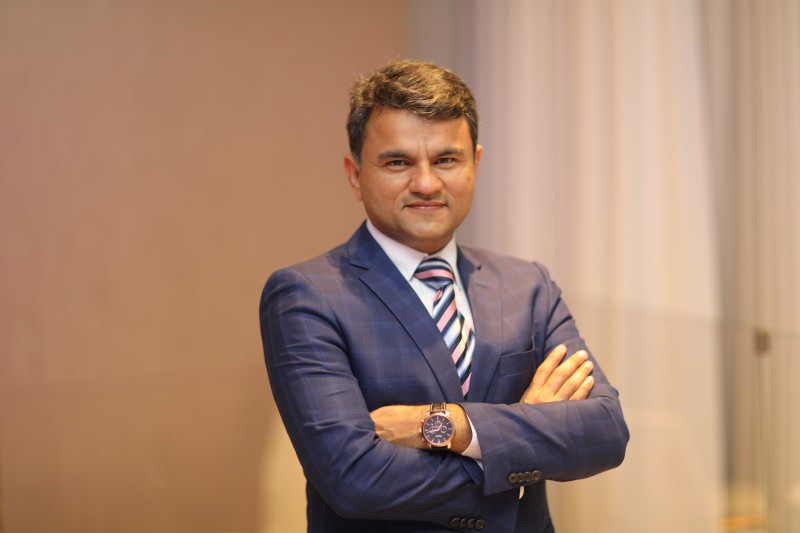 Regional value-added distributor FVC has appointed Sanjay Ahuja as the firm's new CEO. Ahuja's priorities will be to deliver leadership, growth and development of the company's expansive regional operations, which count more than 350 major enterprise customers in 50-plus Middle East and African markets.
Based in Dubai, Ahuja will play a pivotal role in driving FVC's growth via increased partner engagement and providing market-leading end-to-end solutions that deliver optimum, cost-efficient performance for FVC clients. Via his Dubai position, Ahuja will oversee FVC's strategic in-country hubs in Saudi Arabia, Egypt, Morocco, Kenya and Nigeria amongst others.
"With the aim of adding value across customers' unified communication and security infrastructure, FVC is focused on offering seamless services across the Middle East and Africa," said Ahuja. "In addition to our core business offering, FVC adds value through its credit checking and on boarding support for new partners. This exemplary service ensures cash flows are protected and the company serves its partners with the right level of credit. FVC's diligent and experienced team works with credit insurers to ensure that this aspect is taken care of."
Ahuja will be focused primarily on strengthening and expanding FVC's channel breadth and depth with its respective OEMs and streamlining overall operations across business units including sales, services, finance, human resources, administration, marketing, supply chain management (SCM) and other support functions.
"The talented and experienced team at FVC is well-known in the MEA market and is well-placed to realise our collective vision of being the fastest growing value-added distributor across the region, offering customised solutions to our channel partners, and helping our OEM partners penetrate areas where they need our support," he added.