Emirates Islamic has announced a renewed strategic focus on social and digital platforms to engage with customers and enhance customer experience.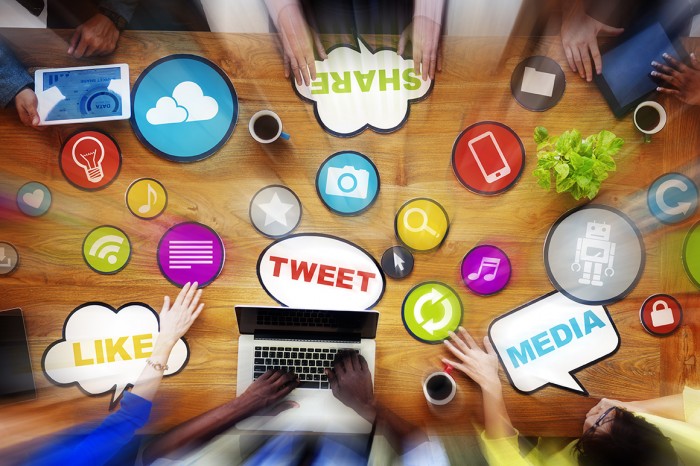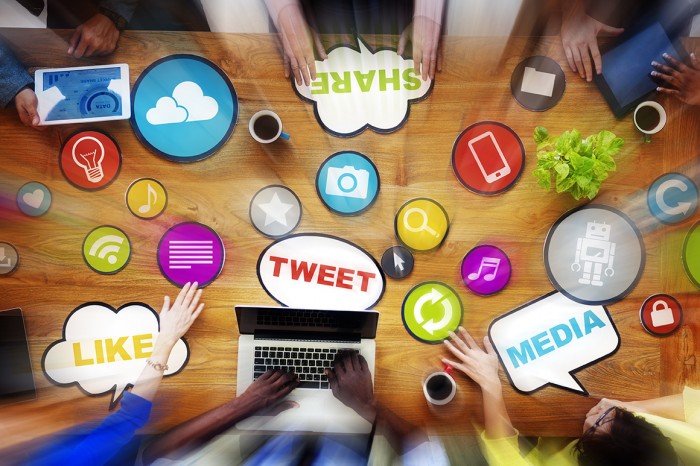 The bank recently reached the milestone of 40,000 followers on Instagram, one of the most popular social platforms in UAE.
Over the past year, Emirates Islamic witnessed a rapid growth on social media, with its fan base and engagements more than doubling in 2016, over its accounts on Facebook, LinkedIn, Instagram and Twitter. The bank uses social media to engage millennials through competitions, promotions and financial tips as well as to update the community on Corporate Social Responsibility activities run by the bank. In addition, Emirates Islamic has recently launched a Snapchat account targeting higher engagement with its younger, millennial customer base.
Wasim Saifi, deputy CEO, Consumer Banking and Wealth Management, Emirates Islamic, said, "As a bank that wants to continuously connect with the community, we aim at engaging with customers and transforming our products and processes to be always accessible and seamless across all our platforms, in line with customers' needs and lifestyles. Millennials and the youth of today want to engage with service providers like banks primarily through digital means. We have thus invested in and strengthened our social and digital channels to meet these requirements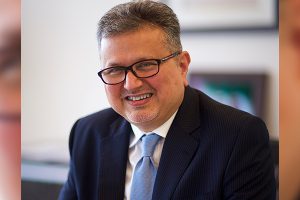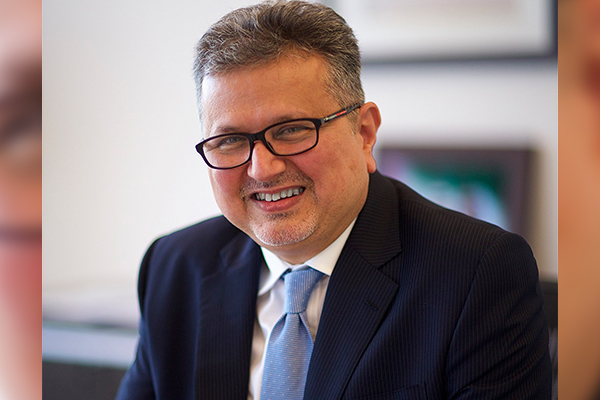 and deliver a superior banking experience to our customers."
In 2016, the bank launched a new online banking platform plus revamped its website and saw a 13 per cent increase in the number of visitors once the new website was launched.  As part of the enhancement, the platform is optimised for mobile phone usage, includes financial tools and an enhanced ATM/branch locator for convenient directions to the bank's branch and ATM network.
"At Emirates Islamic, we will continue to drive our digital transformation and offer customers, especially the youth, relevant products and service across our digital and social channels. Visitors and followers to our social channels can enjoy a range of offers, promotions, product updates as well as an opportunity to provide feedback or suggestions," added Saifi.
The bank's social-digital banking proposition was recently recognised at the 2017 Service Olympian Awards, where the bank took home the awards for 'Most Improved Website' and 'Best Social Media Reach.'