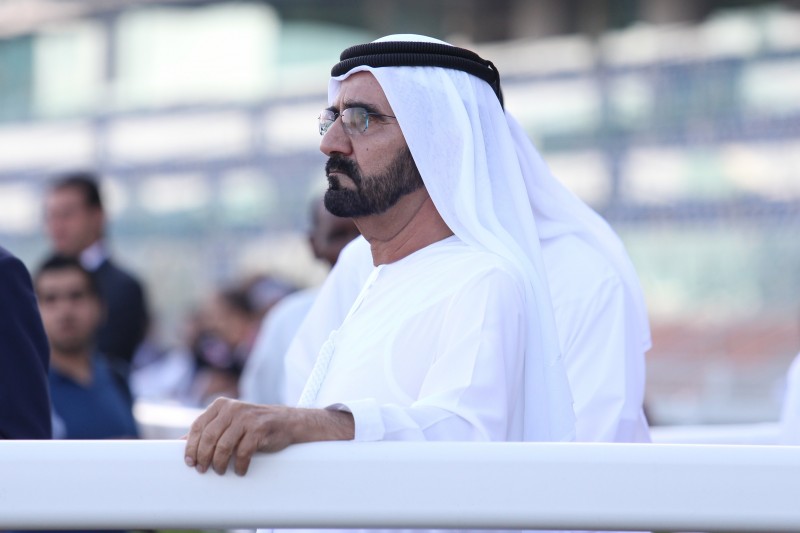 Over 120 initiatives for 30 national pillars were discussed and launched at the UAE government annual meetings, in the presence of over 450 government officials.
The annual meetings, taking place from 26th September to 27th September, are focused on reviewing two key national development plans: UAE Vision 2021 and UAE Centennial 2071. The goals and progress of UAE Vision 2021 will also be assessed, including outlining a plan for the next three years.
Chairing the events is His Highness Shaikh Mohammad Bin Rashid Al Maktoum, Vice-President and Prime Minister of the UAE and Ruler of Dubai, and His Highness Shaikh Mohammad Bin Zayed Al Nahyan, Crown Prince of Abu Dhabi and Deputy Supreme Commander of the UAE Armed Forces.
In a report by Gulf News, HH Sheikh Mohammad Bin Rashid was quoted as saying, "Our development as a country is achieved through cohesion and the integration of all government sectors and entities — one cannot thrive without the other. The goal of our meetings is to align together, and achieve developmental leaps for all sectors across the UAE."
The Dubai ruler also expressed his confidence in the success of the annual meetings, and their important role in promoting the UAE's renaissance and citizen's happiness, "We are taking yet another step towards realising the aspirations and hopes of our people and solidifying their futures for many generations to come."
He added that the importance of seizing the initiative and working hard in order to remain competitive and pioneer the future in a rapidly changing world.
HH Sheikh Mohammad Bin Zayed said the UAE government exists to make its people happy, and this mission is supported by President His Highness Shaikh Khalifa Bin Zayed Al Nahyan and the vision of HH Sheikh Mohammad Bin Rashid, who seek to create a positive present and future for the country.
Among the pillars discussed at the event is Science, Technology and Innovation. Under this, three initiatives will be launched, including the Emirates Smart Data Centre, a large-scale Artificial Intelligence (AI) platform dedicated to the strategic analysis of data in order to provide information to better integrate efforts between government, private and academic-sector institutions.
Health and prevention services is another pillar, wherein two initiatives will be rolled out, including developing an integrated national birth and death registry, linked to a smart data system. The registry will collect and link information through a national electronic programme, registering births and deaths from the concerned health authorities, and analysing them to formulate health policies and develop national health indicators.
Six initiatives focusing on the economy will be launched as well, these include the implementation of national programmes that promote non-oil foreign trade by facilitating trade, national exports and imports and e-commerce.
Smart services is another pillar, where the UAE aims to introduced five smart services initiatives, for example, identifying and implementing blockchain services, and aligning these with existing government frameworks and strategies. There's also the national data and statistics, where a national data portal will be developed, a smart platform with all data and statistics related to the national agenda in one place, so it may support decision-makers and officials by making all pertinent national data and statistics easily accessible.
Other pillars that were discussed include social services, laws and legislation, he environment, youth services, energy, local education- Emirati Schools, higher education and scientific research, financial policy, governmental human resources, government leadership and capacity, media, development of services, infrastructure and housing, government excellence and efficiency, the justice system, foreign aid, municipalities, emiratisation, security and safety, competitiveness, tolerance and happiness and gender balance.