The Ministry of Health and Prevention has showcased a number of its latest innovations and projects as part of its participation at Arab Health 2018.
During the show, the MOHAP revealed plans to build the first Emirates Space Hospital. The project, which the ministry is developing with the Mohammed Bin Rashid Space Centre, aims to treat astronauts using nanotechnology.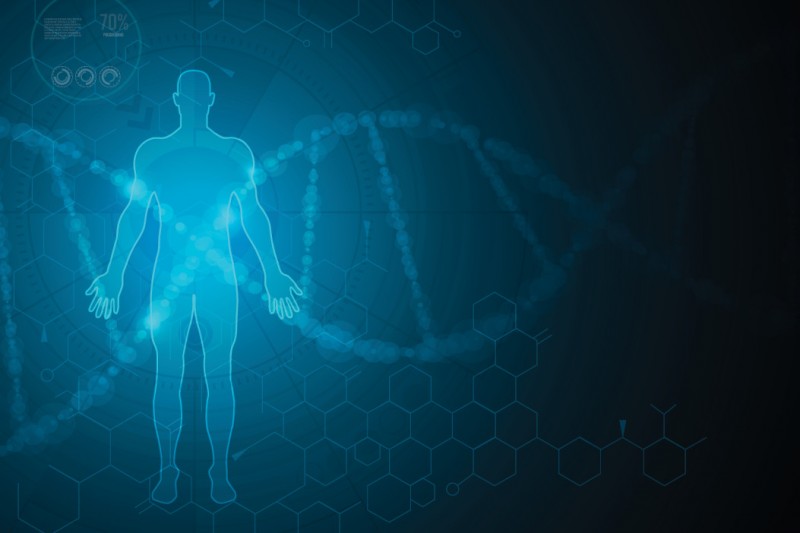 Dr Kaltoom Mohammad Al Beloushi, director, Hospitals Department at the ministry said all the new innovations were announced in tandem with the Vision 2021, Artificial Intelligence and National Space Programme and Fourth Industrial Revolution initiatives.
Further into MOHAP's participation at Arab Health, MOHAP introduced an AI-based smart application aimed at helping treat chronic or recurrent depression, or multiple depressive disorder, associated with multiple sclerosis (MS) for patients over 18 years old.
The app was launched to provide social and psychological support to patients.
The DePrexis MS app, according to MOHAP, simulates functional interventions based on psychotherapy research. International organisations such as the US Food and Drug Administration (FDA) and CE have approved the use of app, which has been found to have the same positive effects as drugs as per the results of several medical tests involving more than 7,000 patients. The results were published in a number of international medical publications.
Dr. Yousif Al Serkal, Assistant Undersecretary for Hospitals, said that the Ministry's latest achievement marks another milestone in the UAE's strategy to offer AI-based medical services. Growing investments in the latest technologies and tools, increasing application of AI, and exploring resources in a creative way are part of this strategy.
"We are proud to be the first in the world to use this smart application to help treat depression associated with MS," said Al Serkal. "It is great to leverage the latest scientific technologies to alleviate the suffering of patients. This is also part of the Ministry's strategy to promote community health through provision of comprehensive, innovative, and world-class health services to build a happy society. The milestone will also boost our continuing initiatives to gain leadership in the global health sector, improve local health services according to the best international practices, and get the highest score on the Global Competitiveness Index in the field of health.
Meanwhile, Dr. Kalthoum Al Baloushi, Director of Hospitals Administration, highlighted that the Ministry will always provide patient-focused healthcare solutions. "In this case, we seek to alleviate the suffering of MS patients by helping them smoothly integrate into society and provide social, psychological and moral support through sophisticated treatment methods. These methods include the AI-based Deprexis MS app, the latest global therapeutic approach which we are applying in the Ministry-run hospitals."