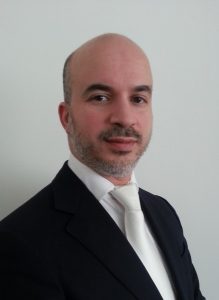 Optoma, manufacturer of projection and audio products, has formed a new partnership with distributor, Arena, to expand its activities in Turkey.
Effective immediately, Arena will increase the presence of Optoma's cost-effective business and IT range of projectors across the country.
Based in Istanbul, Arena is a leading supplier of supply chain management services for technology products in Turkey. The distributor is renowned for its high level of innovation, professional management approach and development strategies.
Mohsin Abakhti, Optoma's regional manager, said, "I am delighted to welcome this long-established, well-respected company as our new channel partner in Turkey.
"Optoma complements Arena's existing portfolio of products and brands to allow them to offer a fuller, more comprehensive range to their customers. And their experience and customer base will strengthen our presence across the country."
Deniz Aktan, marketing director, Arena, said, "Optoma, with its solid reputation for engineering high quality and reliable projectors, represents a great partnership for Arena. The new Optoma business and IT projector range that we will be supplying is perfect for our education and corporate clients."
With dedicated sales personnel in Turkey, Optoma is keen to support customers and develop its channel business in Turkey.