The UAE has ranked third in an analysis of Islamic Fintech start-ups, according to a survey issued today by Bloomberg Intelligence.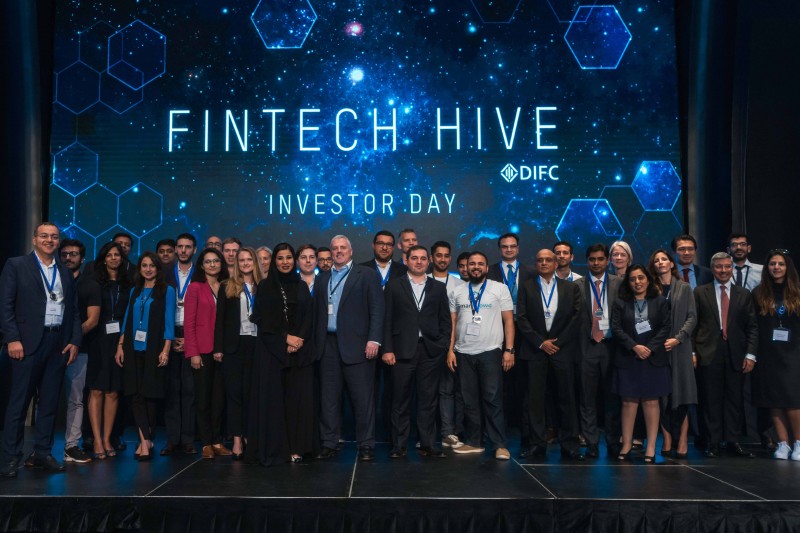 Malaysia and the United Kingdom came in at first and second position.
The analysis, published to coincide with the UAE's Innovation Month and carried out for Bloomberg by Edmond Christou, found that tailored regulation and clarity on rules could aid the small and medium-sized Fintech outlook.
Crowdfunding and peer-to-peer (P2P) financing could be a game-changer in Islamic finance, it suggests, giving wider reach and potential to close the gap for small and medium enterprises, which generated about 60 percent of UAE GDP in 2014, with Dubai's regulator introducing the first tailored regulation for crowdfunding in the GCC.
The analysis also suggests that new opportunities to invest in gold, integrated by Islamic Fintech blockchain technology, may revive its appeal and lift demand. Consumer demand for the metal in UAE and Saudi Arabia fell by 5 percent in 2017 compared to 2016, to 104 metric tons, according to Bloomberg Intelligence.
Development of Shariah-complaint, gold-backed products following the introduction of the Shariah Gold Standard, may encourage investors to place their money in gold, seeing it as a safe-haven metal. The analysis said that it noted that the Islamic Financial Services Board has predicted that Shariah-complaint assets will expand by 261 percent compared to the 2015 figure, to represent $6.5 trillion by 2020.
This latest revelation comes after the UAE reportedly topped Western countries when it comes to the adoption of digital technologies for financial services in a study that was released late last year.
Titled 'Trust in Technology,' the study surveyed over 12,000 people in 11 countries into global technology perceptions and habits. It revealed that 74 percent of UAE residents are more open to new technologies and experimental with innovation, the third largest following China (89 percent) and India (85 percent, as compared to natives from Canada (49 percent) and Germany (51 percent).