The UAE has reportedly topped Western countries when it comes to the adoption of digital technologies for financial services.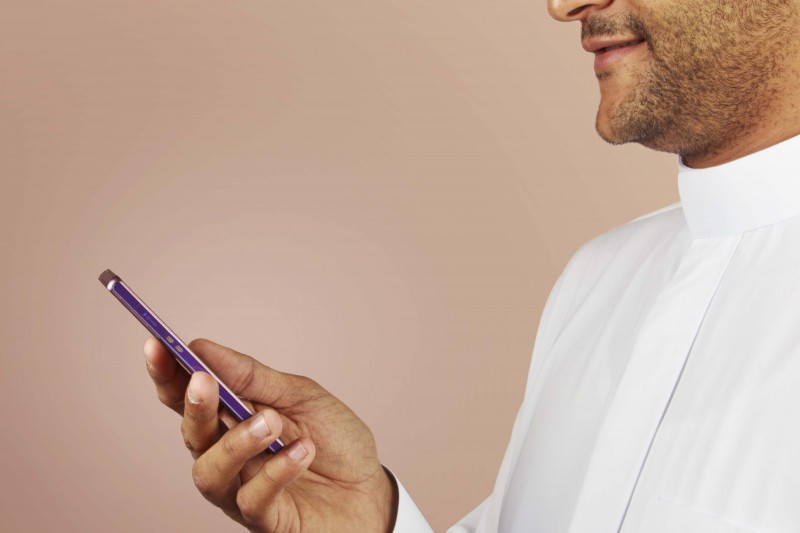 According to a Gulf News report, which cited a recent global study published by HSBC, people in the UAE are quicker to adopt and adapt fintech as compared to countries such as the US, Canada and the UK among others.
The study, titled Trust in Technology, surveyed over 12,000 people in 11 countries into global technology perceptions and habits.
It revealed that 74 percent of UAE residents are more open to new technologies and experimental with innovation, the third largest following China (89 percent) and India (85 percent, as compared to natives from Canada (49 percent) and Germany (51 percent).
The UAE came out as the third highest adopters of fingerprint technology (25 percent), after China (40 percent) and India (31 per cent), versus six percent in France and Germany, and 14 percent in Canada.
Instead of consumer trends, expansive support from the government are viewed as the primary drivers of digital technologies and its adoption, according to the report.
In July this year, the UAE has been classified as a 'stand out' country in the World Economic Forum's (WEF) Digital Evolution Index (DEI) for 2017.
Furthermore, 59 percent UAE residents believe that in the next 10 years we will only use biometrics to access financial information. This is primarily driven by fast paced awareness, trust and adoption of technologies including biometrics, chatbots and digital wallets in the UAE.
The study also revealed that people in the UAE are the highest users of fingerprint recognition technology to unlock their devices across the markets surveyed, at 55 percent. They also place extremely high levels of trust in available forms of biometric technology (fingerprint, voice and iris recognition), with 66 percent trusting it to replace their passwords.
However, 38 percent of respondents showed extreme concern for their personal data being leaked and 29 percent said they will switch banks if they find another that offers better technology.