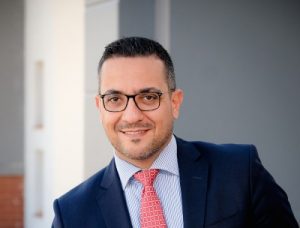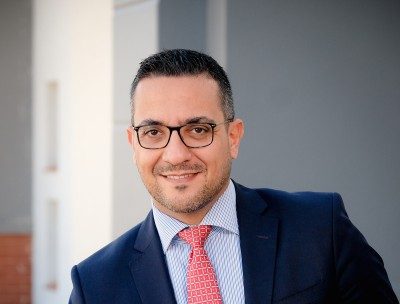 Multi-cloud data management player Veritas Technologies has unveiled advances to the company's eDiscovery Platform with new data classification features designed to help compliance and investigation teams ensure regulatory compliance, avoid massive fines and mitigate reputational damage. The new technology also helps organisations to manage personal identifiable information (PII) and Subject Access Requests (SARs).
Within the European Union, individuals already have the right to make SARs and they can ask an organisation to deliver all of the personal data that the organisation holds about them. In addition, individuals can request the purposes for which that data is being processed and which organisations receive it. These requests will soon become of global significance as the forthcoming General Data Protection Regulation (GDPR) enhances data subjects' rights over personal data and will require that organisations adhere to a month time limit on SAR responses. However, meeting this time frame may be difficult, as many organisations have limited visibility into what data they have and where it is located.
SAR preparedness is a critical component of any GDPR compliance strategy and there are a number of ways organisations are preparing to become GDPR ready. New Veritas research released reveals that many businesses around the world are starting to embrace a compliance culture that extends across the entire company.
According to Veritas research, data continues to grow at an annual rate of 49 percent globally, and as a result, organisations are storing more data on-premises and in one or more clouds. Because of this fragmentation, many organisations have limited visibility into what data they have and where it is located, so finding relevant personal data in a timely fashion becomes a significant challenge.
Veritas' latest eDiscovery Platform directly addresses these challenges by helping organisations quickly pinpoint personal data and review it to assess what personal data should be disclosed and what may be lawfully withheld. In addition, the eDiscovery Platform will deliver a response package electronically that sufficiently addresses the GDPR's SAR requirements so businesses can help ensure regulatory compliance, avoid massive fines, and mitigate reputational damage.
Veritas eDiscovery Platform now includes complete integration with the Veritas Classification Engine by delivering powerful intelligence into data risks on-premises and in the cloud. Through this new integration, customers can quickly scan and tag data, using a pre-designed set of classifications. This helps to ensure that sensitive or risky information is properly managed and protected. The Platform also enables enterprises to adhere to SAR requests by locating where PII exists across their entire organization and driving actions that help appropriately retain or delete this data, when necessary.
This is a major advancement that helps organisations reduce the overall number of files required for review by culling out data required by the business. In addition, customers can prioritise review efforts by stack ranking the items that are most relevant to analyze. This innovation is critical in helping organisations adhere to mandatory compliance guidelines under new regulations, such as GDPR.
"A single petabyte of data can equal billions of data files, and according our latest research, data is continuing to grow at an annual rate of 49 per cent globally," said Johnny Karam, vice president emerging market. "For law firms and legal departments preparing for cases, the prospect of manually sorting through and analyzing ever-increasing volumes of data and adequately responding to requests as part of the Discovery process can be not only daunting, but nearly impossible."
"Organisations are in urgent need of tools that can accurately review, cull and manage relevant data regardless of where it resides within an organisation. With the new release of our eDiscovery Platform, we are helping customers respond quickly and efficiently to requests and manage all of their legal, regulatory and investigative matters with a single, easy-to-use application," added Karam.
The Veritas eDiscovery Platform is available now as software or as an appliance, bringing together a complete solution for customers that need to deploy in less than 24 hours, said the firm.