The UAE Space Agency is vital in promoting the nation's stature as an advanced country in the area of space science, according to Dr. Ahmad bin Abdullah Humaid Belhoul Al Falasi, Minister of State for Higher Education and Advanced Skills and Chairman of the agency.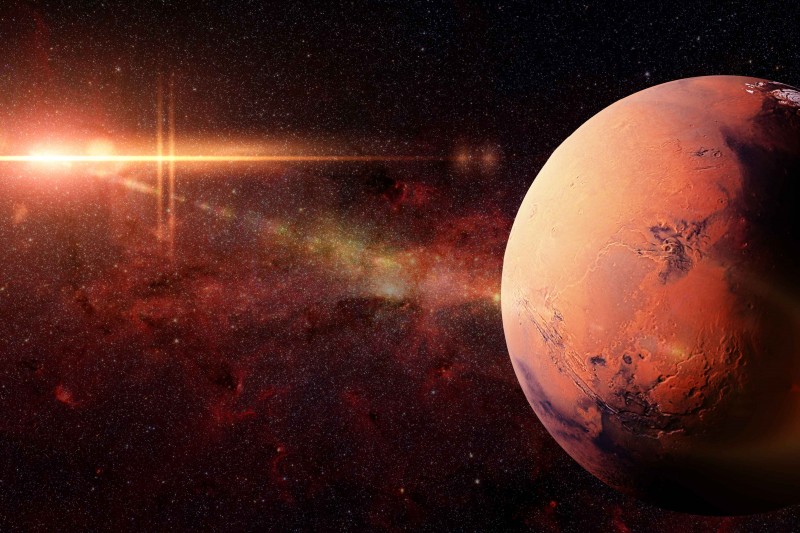 Dr. Al Falasi made his statements during the UAE Space Agency Advisory Committee's third two-day periodic meeting in Abu Dhabi, WAM reported.
The meeting also delved into the latest developments in the national space sector, its current and future projects, and means of utilising the latest scientific and technological know-how and human capital in this field.
The meeting was headed by Dr. Al Falasi in the presence of Dr. Mohammed Nasser Al Ahbabi, Director-General of the Agency, and several officials, managers and engineers.
During the event, the committee discussed the latest developments in the UAE Space Agency and the national space sector, as well as the "Emirates Mars Mission," before discussing the latest updates on the "Mars 2117," "Mars Science City" and "UAE Astronaut Programme" projects.
Dr. Al Ahbabi also spoke about the manned space flights and the means of providing research and development abilities supporting these projects as well as the best methods of ensuring cooperation at the international level.
The committee worked on evaluating a number of future projects in terms of feasibility and funding mechanisms in accordance with relevant international regulations. It also explored national research studies in universities to provide these projects with qualified manpower and technology in order to achieve the desired goals and succeed.
The committee also discussed the space agency's future in light of the new factors, which affect their role directly, such as commercial companies taking over some of their roles and the prominence and development of artificial intelligence for space exploration.
Dr. Al Falasi asserted that the UAE Space Agency is working on ensuring knowledge exchange and transfer through cooperation with the best international expertise to help supplement international efforts in the field of space exploration and place the UAE on the map with advanced countries in the various space fields.