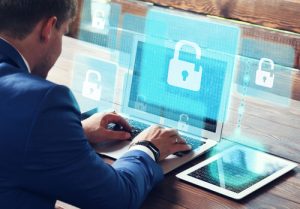 The United Arab Emirates' telecommunications regulator has said that it foiled more than 1,000 cyber attacks on government and private company websites last year.
According to state news agency WAM, the Computer Emergency Readiness Team (aeCERT) of Telecommunications Regulatory Authority (TRA) stopped 1,054 cyber attacks in 2016.
"The cyber attacks sought to deface and block government websites, including denial of service, hacking, deception, fraud, and identity and document theft," said Mohammed Al Zarooni, director of TRA's Policy and Programs Department.
He said that private companies were the most vulnerable to such attacks, registering 510 attacks targeted at them, followed by 463 against government entities.
WAM said the public and private sectors both experienced  phishing and fraud and malicious code, while the public sector also experienced unauthorised access, stolen credentials and Web defacement. The private sector, meanwhile, was targeted with inappropriate content, and denial of service attempts.